Awkward Reality #186
Stop worrying about your competitors. Start worrying about customers' alternatives.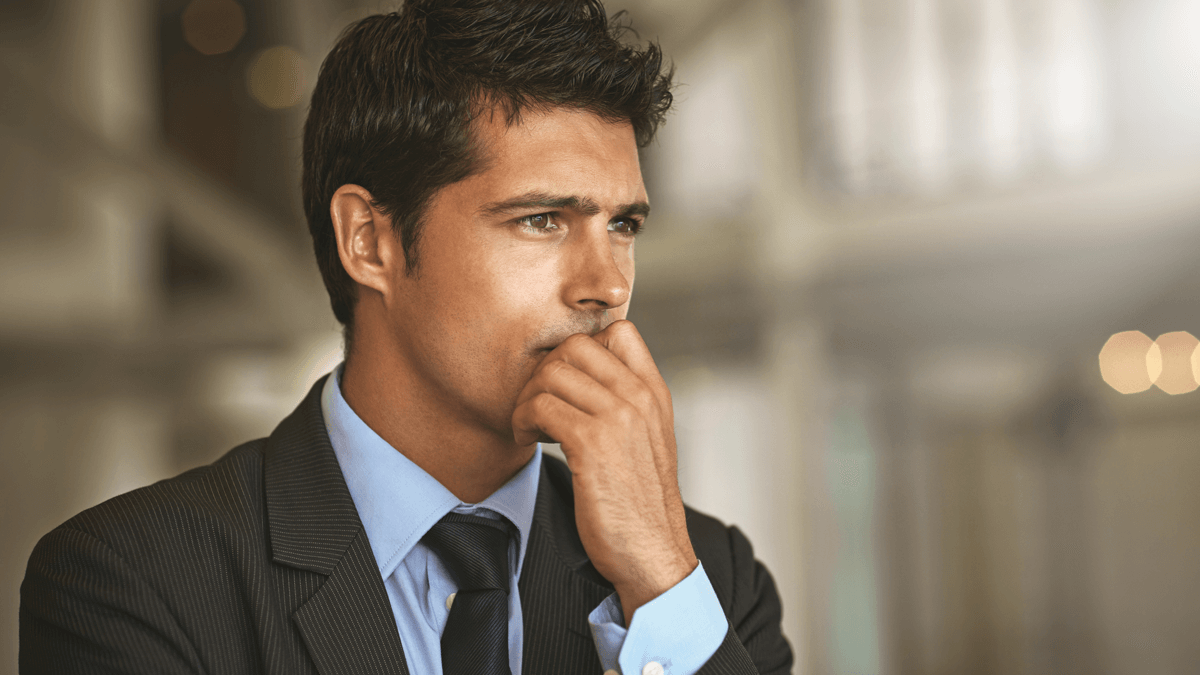 These may be the same… or not. If you make welding machines, your customers' alternatives may be mechanical fasteners or epoxy adhesive. When you have a choice between supplier-centric or customer-centric thinking, always choose the latter. Exploring customers' alternatives passes this customer-centricity test.
More in article, Is Your Innovation Supplier-Centric… or Customer-Centric?
Categories: