Awkward Reality #350
10 Tests to reveal if you're using Voice-of-Ourselves or Voice-of-the-Customer.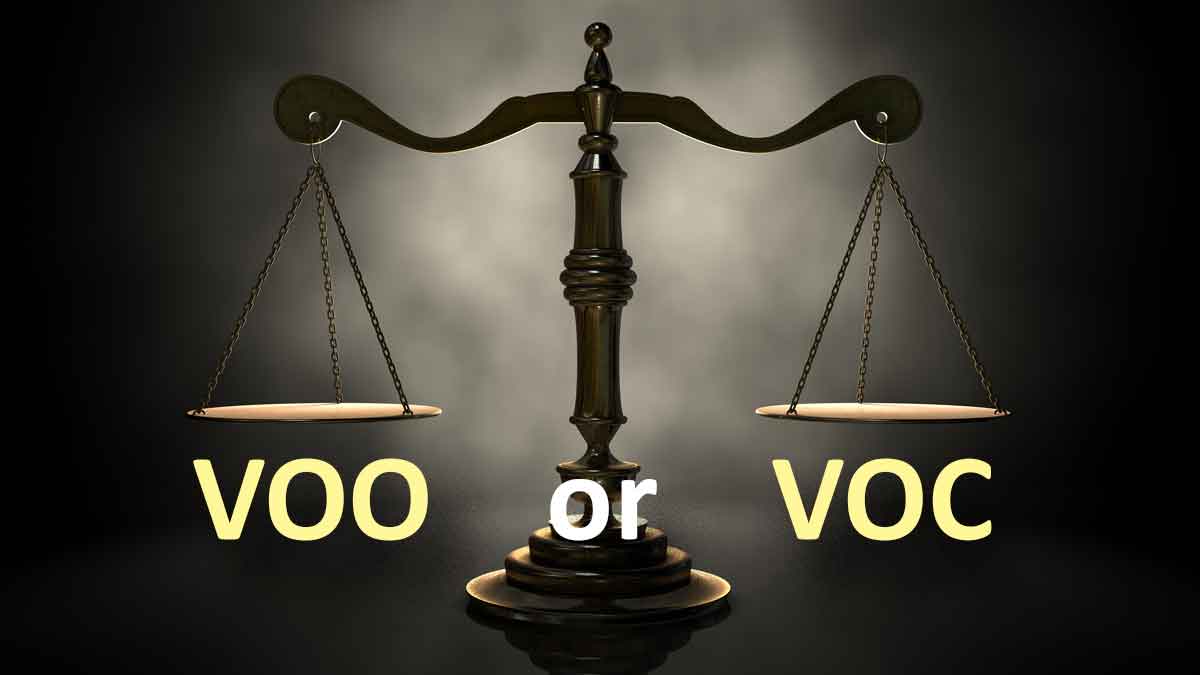 In my experience, VOO is much more common than VOC among B2B companies today. This will surely change, given the huge advantages of B2B-optimized VOC. (See e-book, Reinventing VOC for B2B.) You can learn your position on the VOO-vs.-VOC spectrum by diagnosing 10 factors: 1) interview scope, 2) interview objective, 3) types of questions, 4) note-taking, 5) interview skills, 6) observation skills, 7) companies interviewed, 8) deliverables, 9) engagement timeframe, and 10) interviewing staff.
For descriptions of all 10, see article, Why Advanced Voice of Customer Matters