Awkward Reality #187
A great customer interview is all about the customer. You should be fascinated by their world.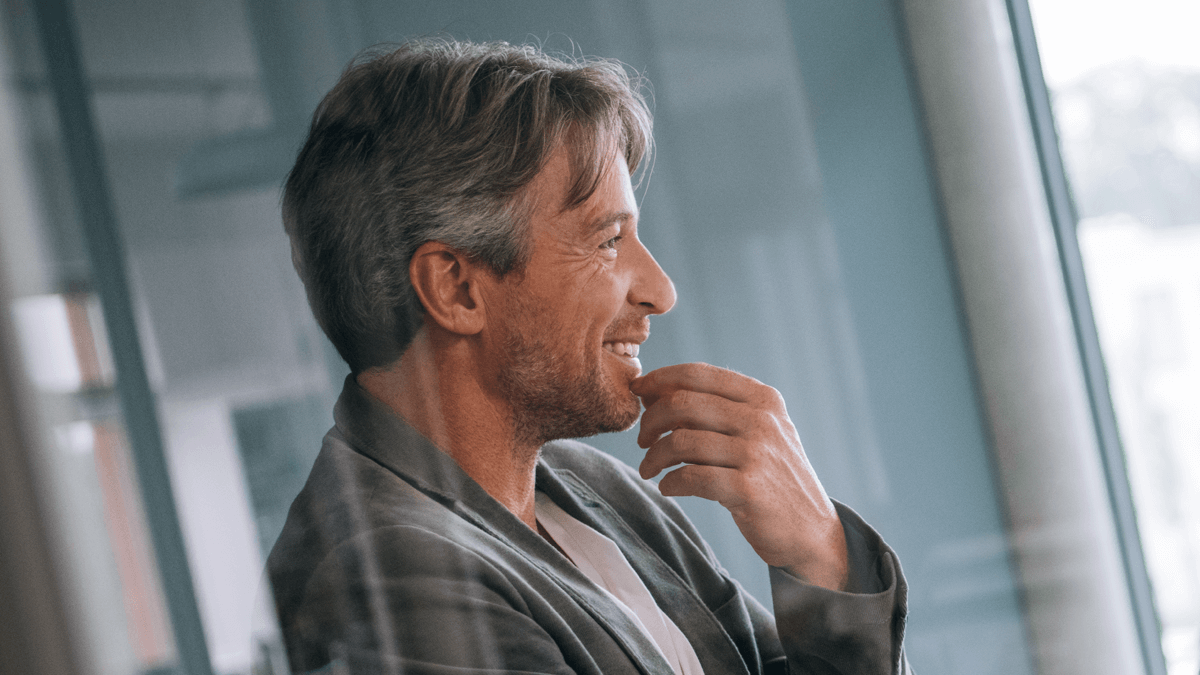 Imagine a fellow on a date that talks about himself for an hour. His only questions are, "What's your income? What's your educational level?" Then he closes with, "Will you marry me?" Does this sound like an old-fashioned "qualify-and-then-close" sales call? As in a good date, you should be genuinely interested by your customer and their needs.
Learn more about B2B innovation at theaiminstitute.com 
Categories: