Awkward Reality #394
All great VOC interviews are alike; every unhappy interview is unhappy in its own way.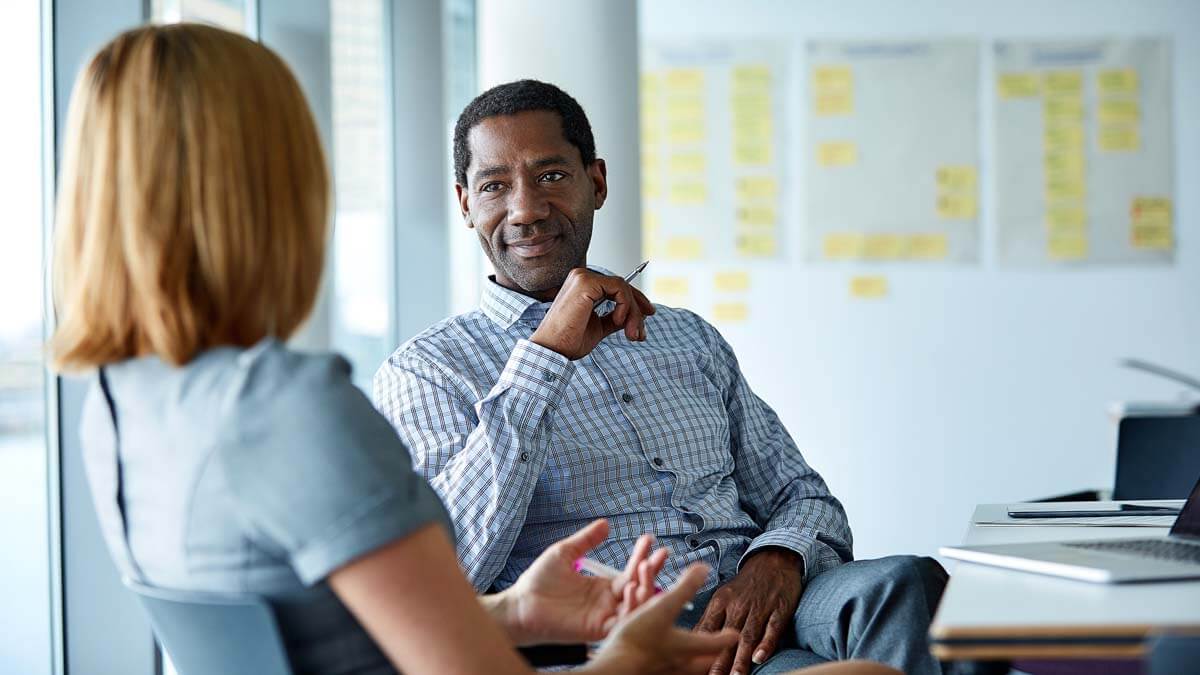 With apologies to Tolstoy's Anna Karenina… all great voice-of-customer (VOC) interviews are alike in the same way: The customer is talking during most of the interview. And they are talking about those outcomes (desired end results) they want to talk about. Anything else is clutter, much of which leads to unhappiness.
For B2B voice-of-customer interviews, plan on two rounds of interview… first qualitative interviews (called Discovery), followed by quantitative interviews (called Preference). In both cases, the customers will be doing most of the talking… and about matters that interest them. They'll be happy. You'll be happy.
More in video, Reinventing VOC for B2B