Awkward Reality #308
Always separate customer "needs" into two buckets.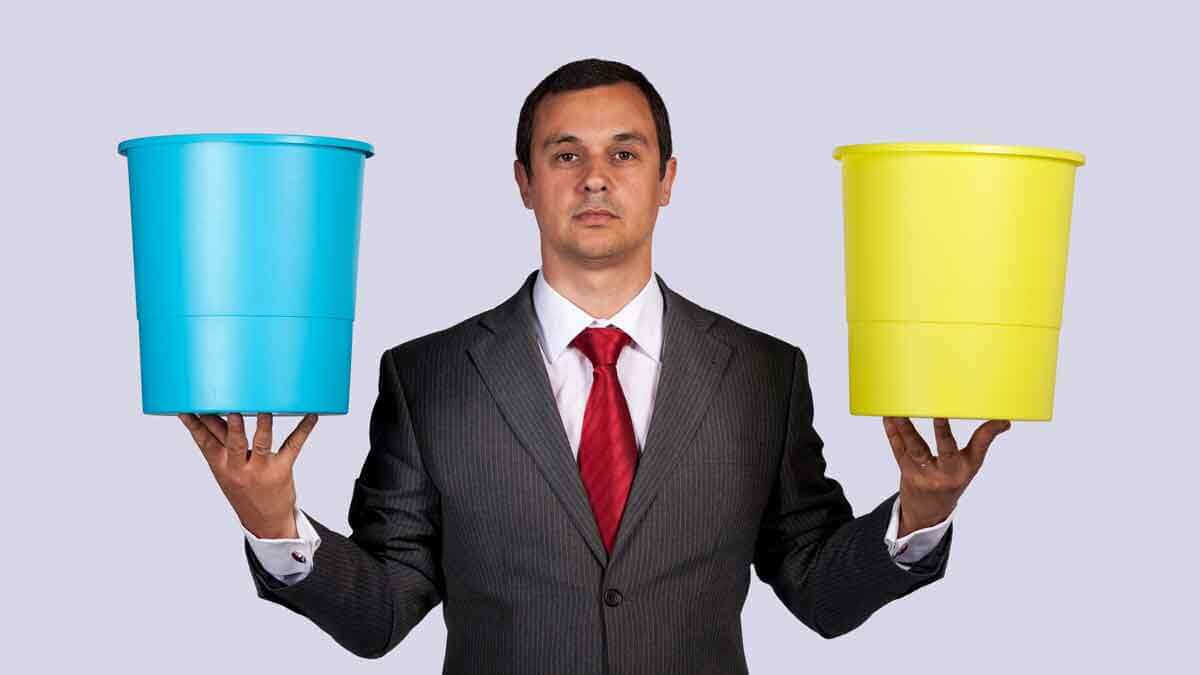 As explained by Tony Ulwick in What Customers Want, the term customer "needs" can be confusing. It's best to separate what customers want into outcomes (their desired end-result, or the "what") and solutions (your answer to their need, or the "how"). Keep your interview focused on their outcomes, not solutions. If they offer a solution, simply ask, "What would that do for you?" Poof: You're back into outcome space where you want to be.
More in article, Discovery Interview Blunders that Frustrate Your Customers.