Awkward Reality #303
Are you buying innovation insurance?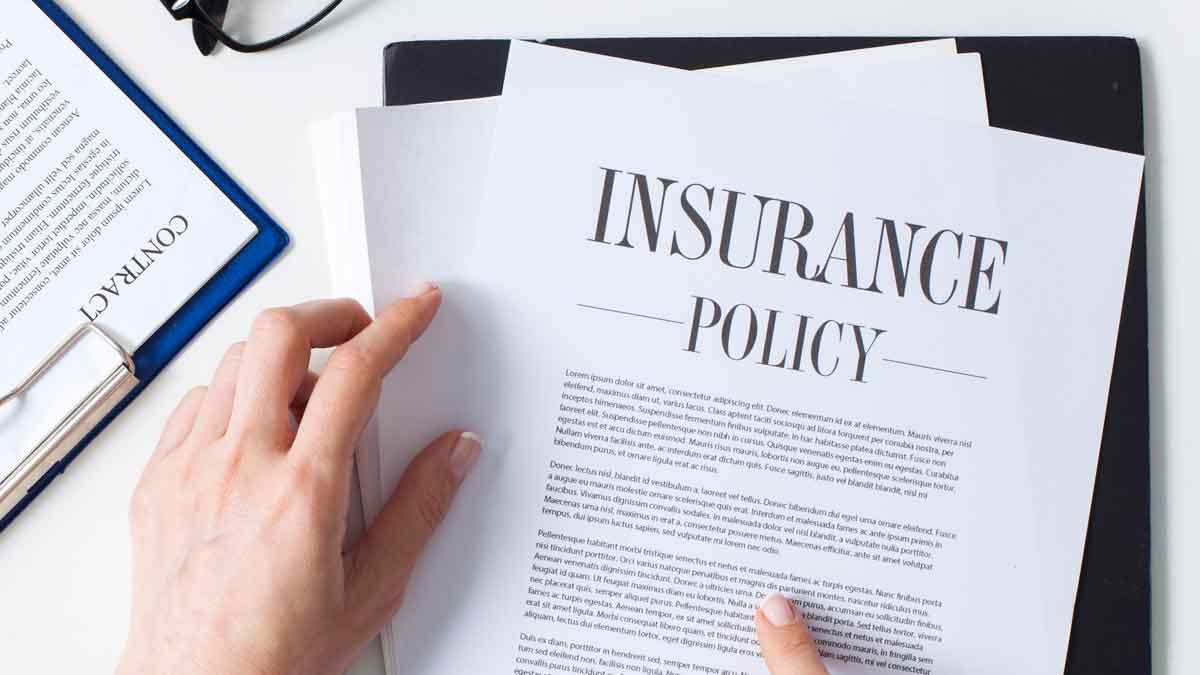 Did you buy home-owner insurance… even though it's unlikely your house will burn down this year? How confident are you that you truly understand customer needs when you develop new products? Our research shows most companies do not. So why not have your teams trained in the latest B2B voice-of-customer insight methods? Think of it as insurance. Or better yet… as a strong preventative, like fire-proofing your house.
See video on B2B voice-of-customer at www.vocforb2b.com.