Awkward Reality #365
Are you "modeling" customer needs?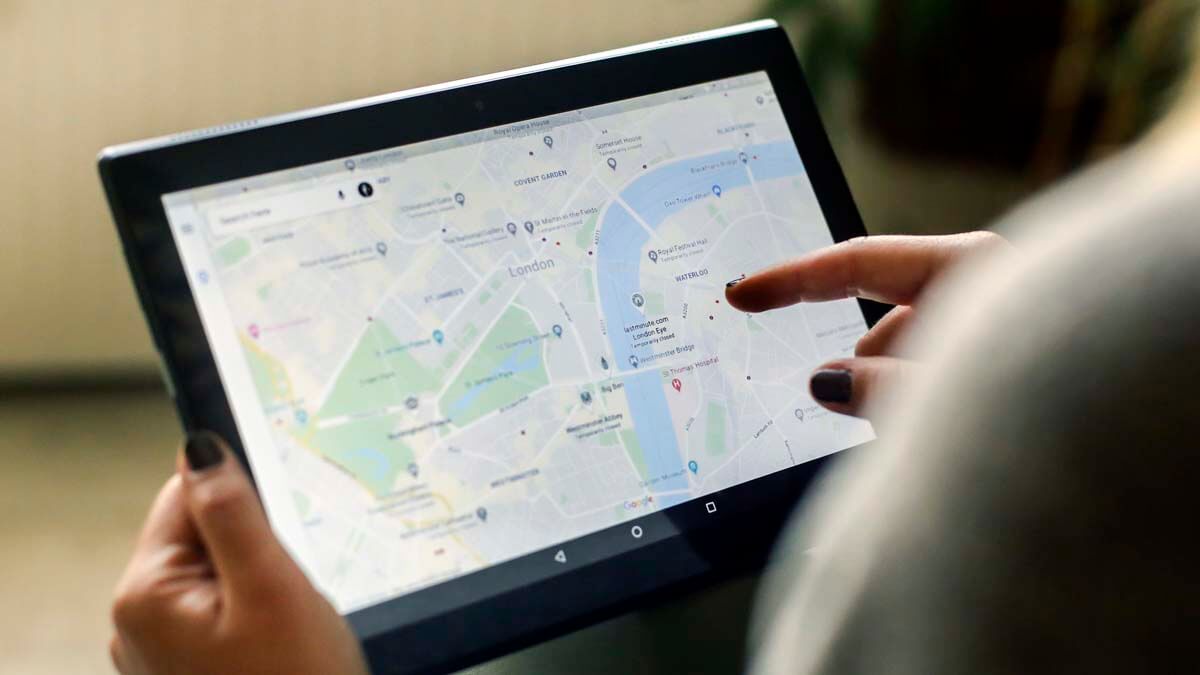 A model is a simplified reflection of reality… a stand-in for what will happen. Maps, recipes and budgets are all models. What if you could model customer needs, creating a map to guide your new-product design targets? You can if you start with proper B2B quantitative interviews, as described in this 2-minute video: Benchmark Competing Alternatives. Someday innovators will wonder why we guessed at B2B customer needs when we could have created these detailed maps to guide us… and eliminate most new product development commercial risk.
More in article, Predict the customer's experience with modeling