Awkward Reality #415
Are you prioritizing customer needs?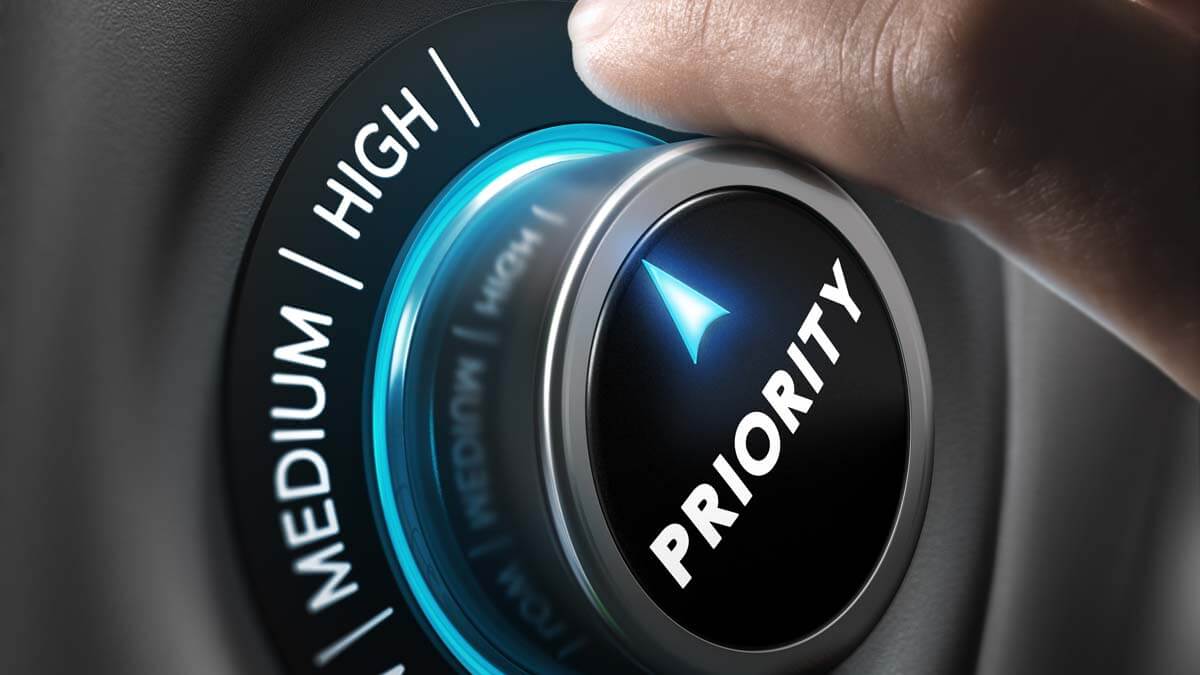 Most B2B companies don't have a good system for prioritizing customer needs. At least this is what The AIM Institute found in its recent research. Of 12 voice-of-customer skills measured, this is the skill survey respondents most wanted to improve. Prioritizing customer needs was also identified as the greatest differentiator between successful and unsuccessful new product developers.
More in research report, www.b2bvocskills.com (page 11)