Awkward Reality #70
B2B companies should have two VOC objectives, while B2C companies have but one.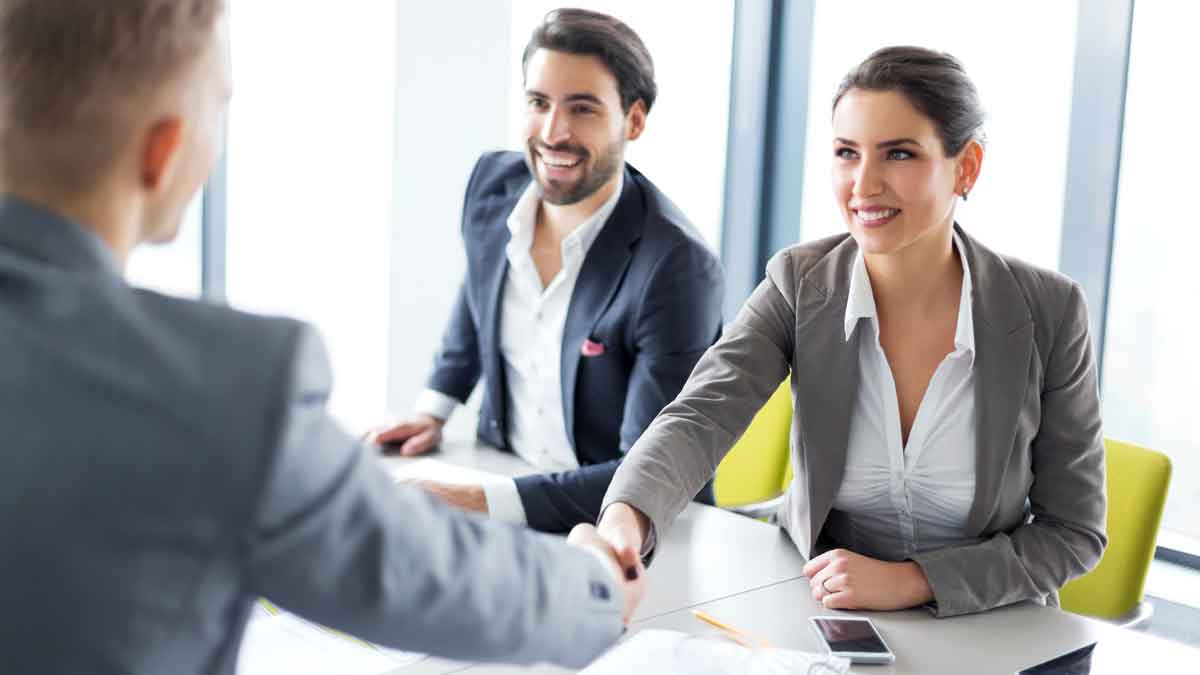 B2C companies seek to understand customer needs. B2B companies should do this and engage customers, priming them to buy later. If you interview ten customers that represent 20% or 50% of the market segment's buying power, wouldn't it be an incredible waste if you failed to engage these companies… so they wanted to work with you?
More in article, The Missing Objective in B2B VOC (Originally published in B2B Organic Growth Newsletter).