Awkward Reality #140
B2B customers can tell you exactly what they want… but you must know how to ask.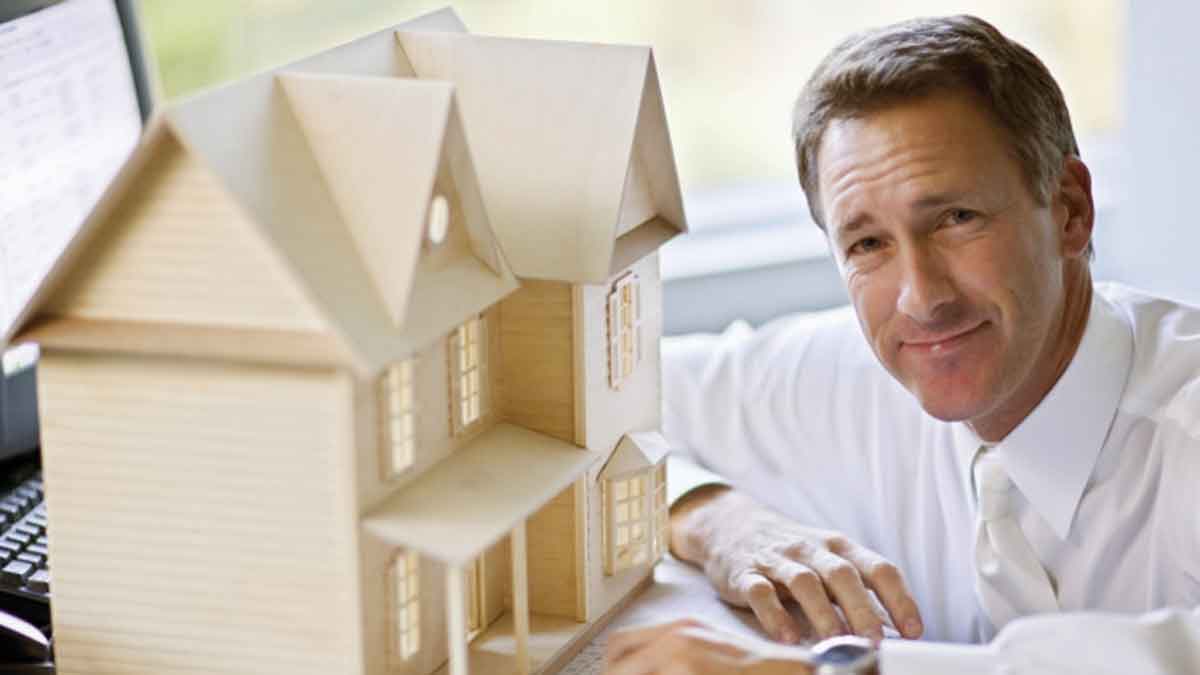 Imagine you're planning to build a new home: Your architect sees you for half an hour, spends the first 15 minutes talking about sports, and then shows you pictures of other houses he designed. Later, when the house fails to please you, he dismisses it saying, "Well that buyer just didn't know what he wanted." Ever treat customers this way?
More in article, What is New Product Blueprinting?