Awkward Reality #58
Be grateful for B2B customers… and thankful your competitors don't understand them. Do you?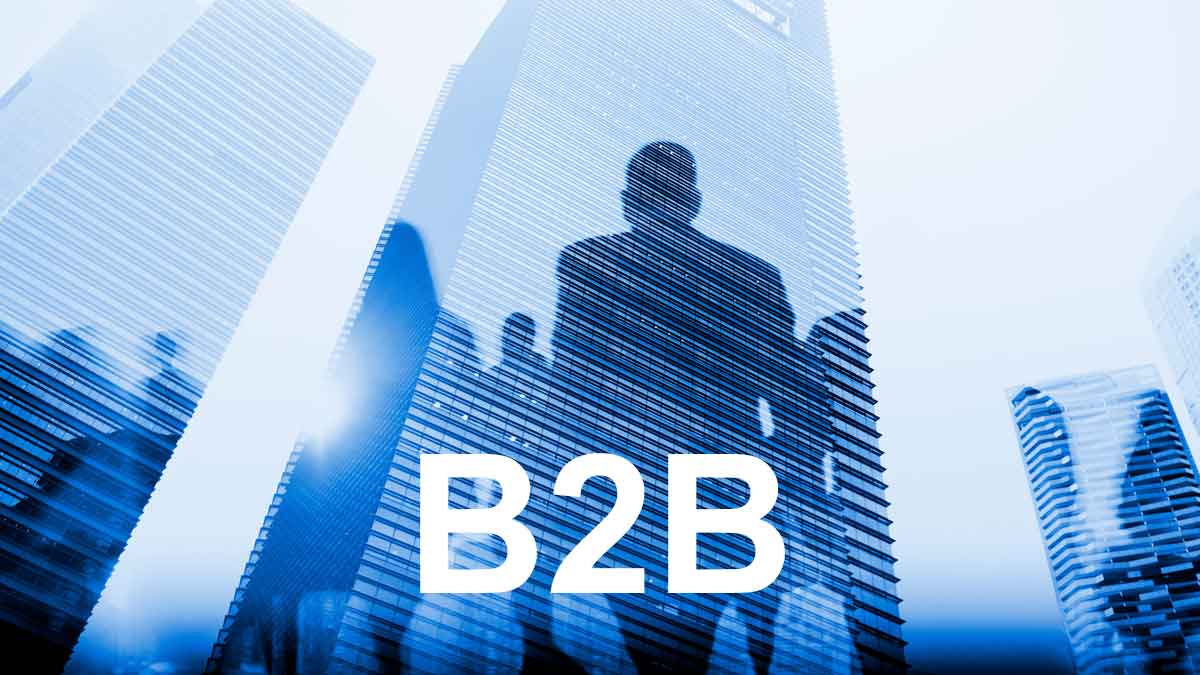 If you were gathering customer insights about belts, would you rather interview someone using a belt to convey iron ore… or to hold up their pants? B2B customers can usually provide more insight than end-consumers due to greater knowledge, interest, objectivity and foresight. But these advantages are no advantage unless you use a B2B-optimized approach.
More in white paper, Catch the Innovation Wave (page 6).