Awkward Reality #122
The best value propositions aren't created by suppliers… they're discovered.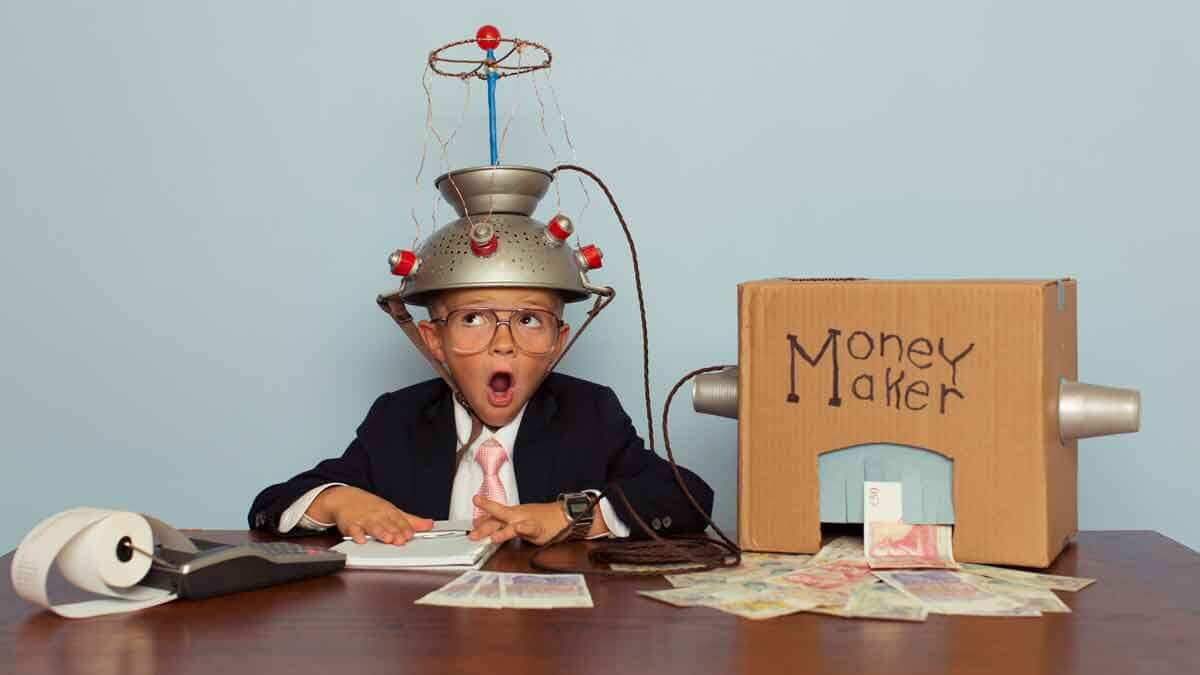 Ever watch stage-gate reviews or entire workshops wrestling with The Value Proposition? It's not pretty. In my experience, good B2B customer interviews yield potential value propositions like so many ripe apples falling from a tree. You just need to pick which to pursue. If you have to dream them up, you're climbing the wrong tree.
More in article, Three Steps to Unbeatable Value Propositions (Originally published in B2B Organic Growth newsletter).