Awkward Reality #94
Can customers help you create a new-to-the-world product?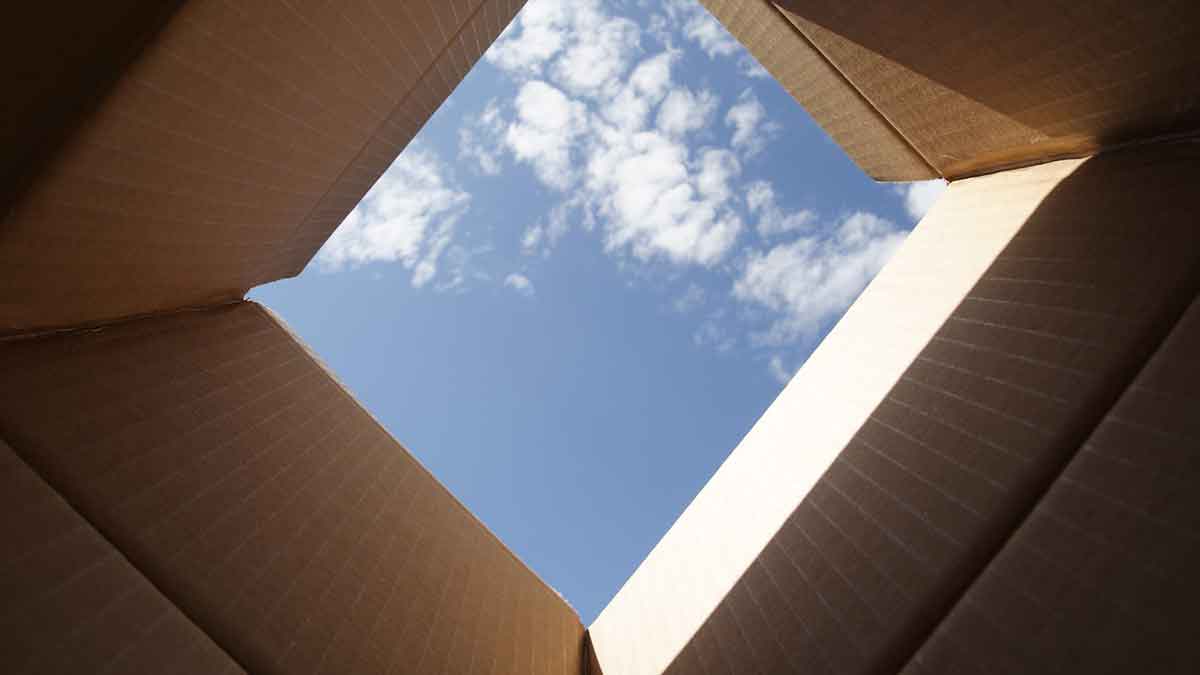 Could customers help with a product as radical as iTunes or iPod? Sure. If you know how to ask. They'd probably be hopeless on solutions… but helpful on outcomes: access a broad range of music, instantly purchase music, transport music anywhere, purchase single tunes, store music on multiple devices, etc. These would be great insights for any solution-provider.
Read more in this article, Should You Develop New Products like Steve Jobs? (Originally published in B2B Organic Growth). Steve Jobs made a good point when he said "you can't just ask customers for the next big thing." The customers' area of expertise is the "outcome"—what they want to have happen, not how it should happen.
Categories: