Awkward Reality #162
You can't live in customer outcome space… but you should be a frequent flyer there.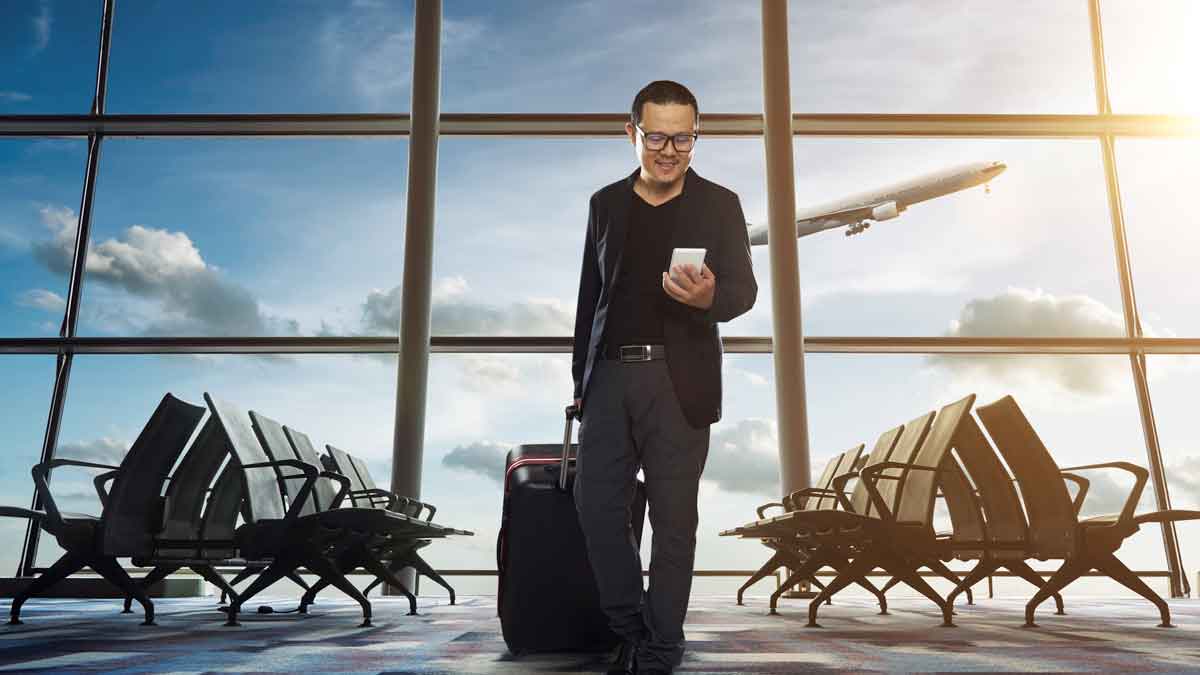 Understand customer outcomes thoroughly before entering solution space. The drill bit is the supplier solution; the hole is the customer outcome. For every job, there are scores of outcomes your product could deliver… how fast the hole is drilled, how accurately, how easily centered, how much mess is created, etc. Outcome insight leads to solution brilliance.
More in article, The Inputs to Innovation for B2B
Categories: