Awkward Reality #212
Connect the dots between customer outcomes and your growth.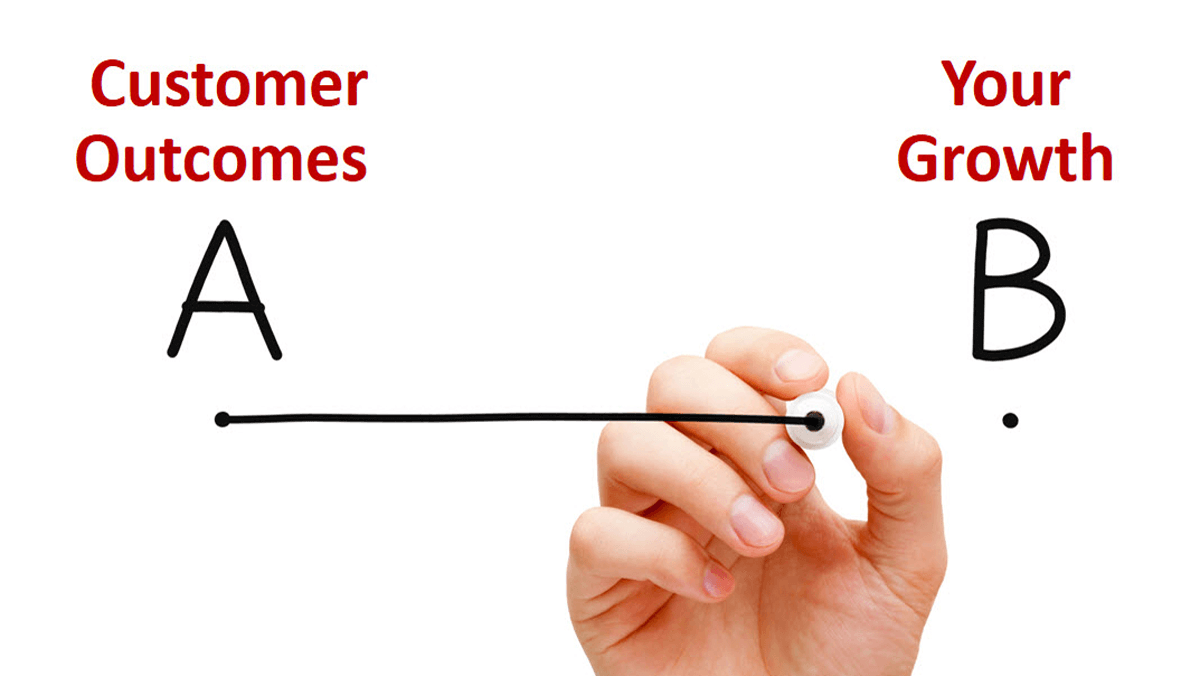 I've come to believe two principles: A) The only way to create customer value is by improving their important, unmet outcomes. B) A supplier's only path to profitable, sustainable organic growth is in creating customer value. Do you agree? If so, you might want to place a very high priority on understanding which customer outcomes these are.
More in article, The Inputs to Innovation for B2B
Categories: