Awkward Reality #349
Do you look at a map at the beginning or end of your journey?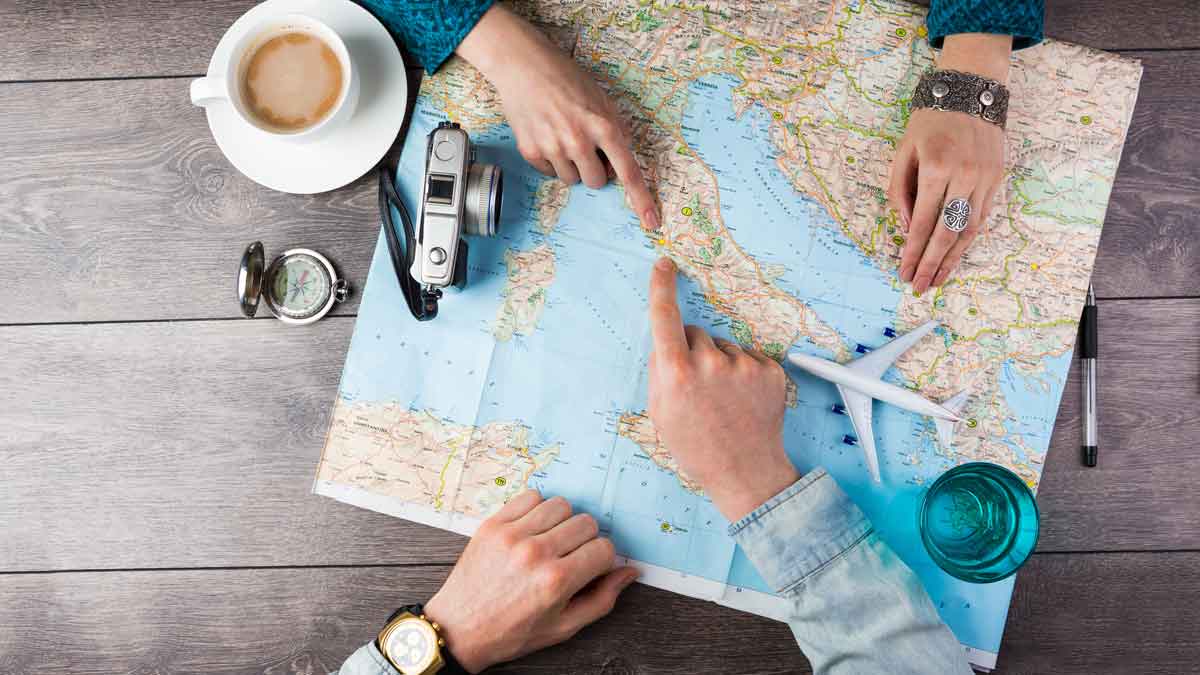 I suspect you'd rather look at a map first, and then start your journey. So why do many B2B companies develop a new product and then show it to customers? With intelligent B2B voice-of-customer interviews (see e-book, Reinventing VOC for B2B), your customers are drawing a map for you: "Yes, go here and work on this outcome. No, that outcome isn't important so don't bother." Granted, it's more "daring" to ignore a map. But if you want to get to the right destination as quickly and efficiently as possible, it's better to talk to your cartographers first.
See 2-minute video, Stop leading with your solutions