Awkward Reality #236
Do you pursue speed… or velocity?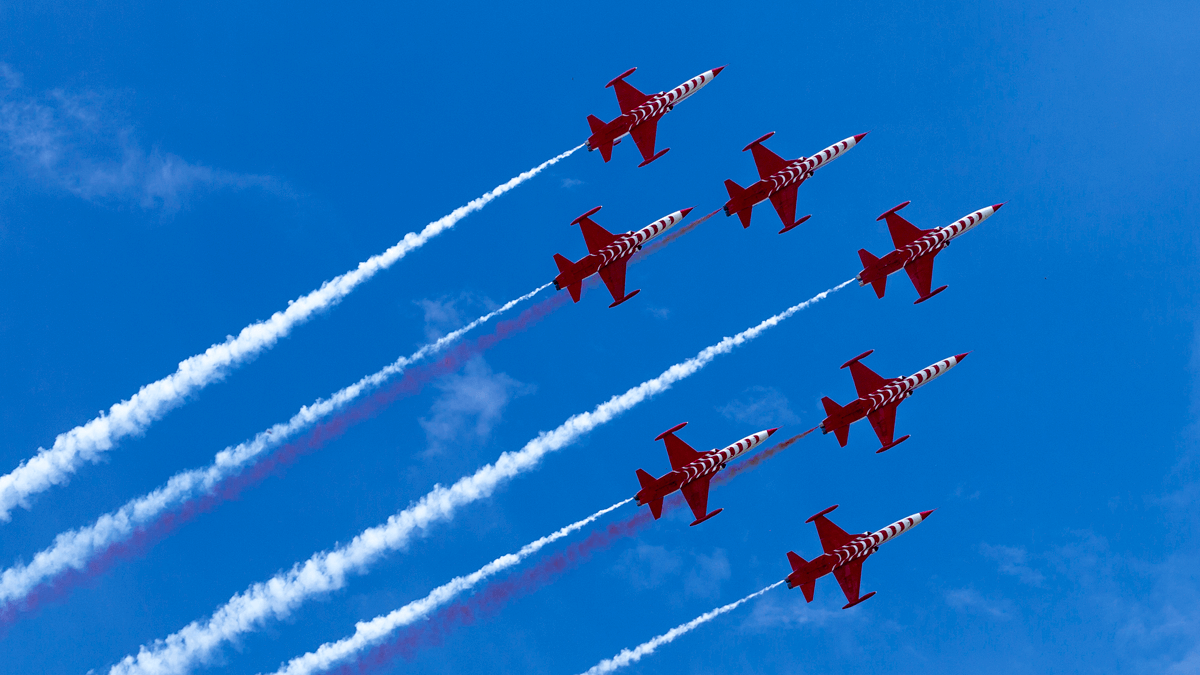 The difference between speed and velocity is that only velocity has a direction associated with it. Many in business are focused on going as fast as they can… in any direction. Avoiding solid front-end-of-innovation work because you want to develop your new product faster is a prime example. Sure, you launched your product quickly… but no one bought it, because you failed to first understand customers' needs.
More in e-book, Reinventing VOC for B2B