Awkward Reality #410
Do you use Voice of Customer (VOC)… or Voice of Ourselves (VOO)?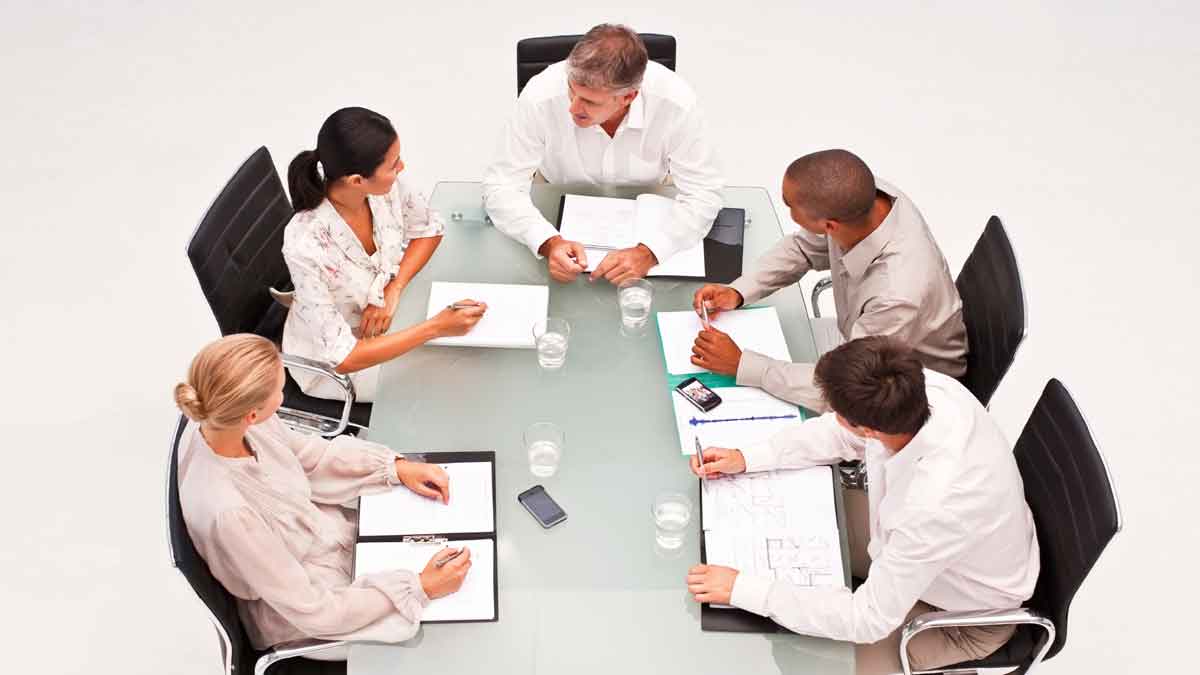 Companies like to talk about the voice-of-the-customer, but most just listen to themselves as they create "conference room" products. The team gathers internally to decide for the customer what they'll want in a new product. This team will always lose to the team that immerses itself in the customer experience, and designs a product to improve that experience.
More in 2-minute video at 22. Immerse your team in customer outcomes