Awkward Reality #118
Don't rely on a small staff of voice-of-customer experts to do your company's interviewing.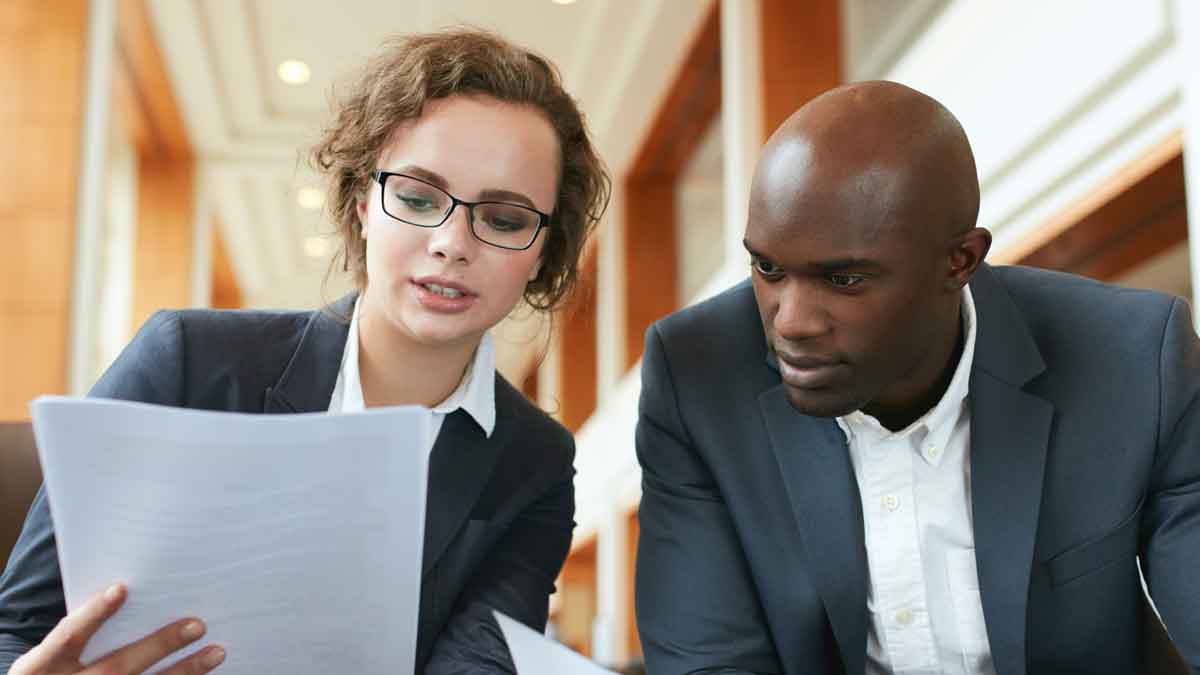 Large businesses chalk up thousands of face-to-face customer meetings each year… as sales and technical service reps go about their normal duties. Why not train these people to become VOC experts? They've already gained customers' trust, they know the customer's language, they'll get key information first-hand, and there's no extra travel cost.
More in article, The Cost Cutter's Guide to Growth (Originally published in B2B Organic Growth newsletter).
Categories: