Awkward Reality #117
It is easy to tell if your interview is supplier-led or customer-led.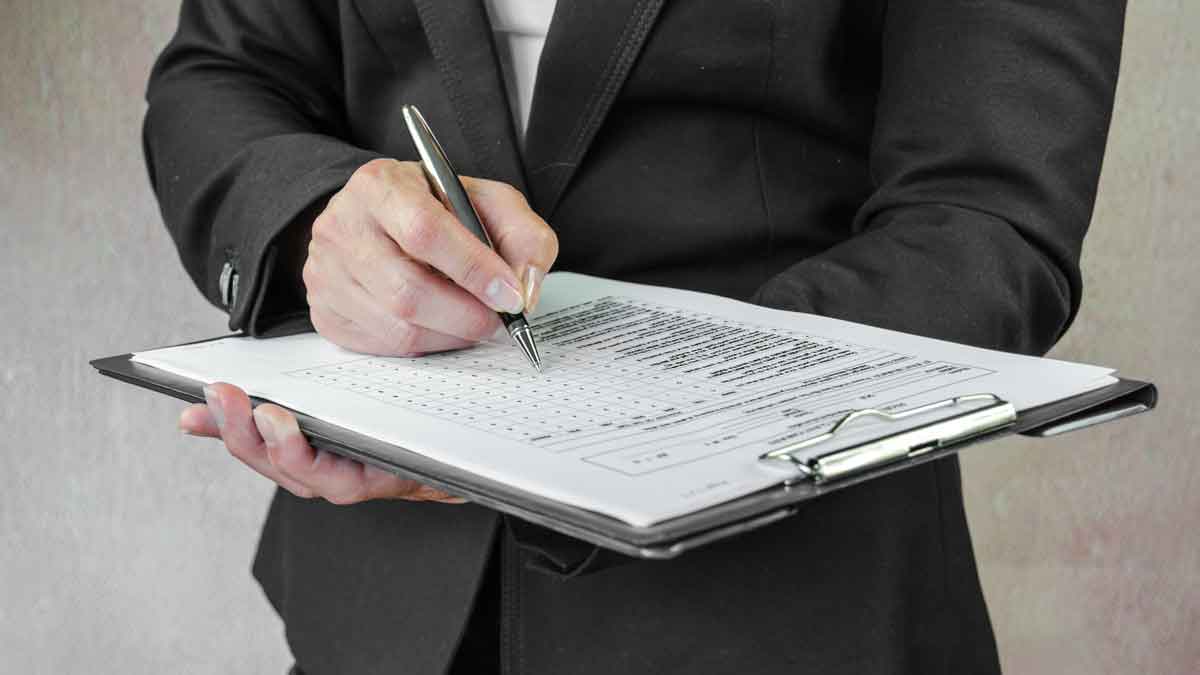 If you're dragging in your list of questions and the customer feels they're doing you a favor… it's supplier-led. But if you keep the scope broad enough to interest them, let them lead you to what interests them, and help them think deeply through attentive probing… it's customer-led. It's also much more effective.
More in article, The Best Customer Interviews Use a Digital Projector (Originally published in B2B Organic Growth newsletter).