Awkward Reality #174
Even our language exposes our supplier-centric innovation thinking.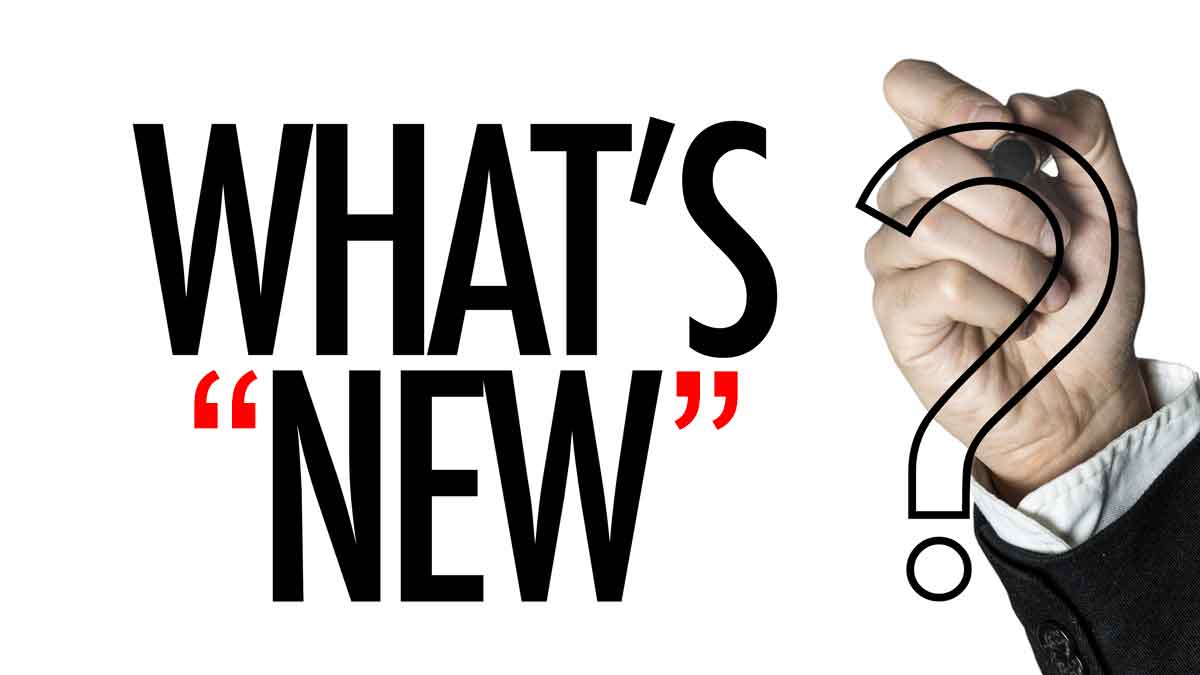 When you say you want to pursue a "new market," do you mean the market is truly embryonic? Or is this just a new market for you? If so, it's better to call the latter an "unfamiliar market." The customers were already there. It's you—not the market—that's new. This is just one example of supplier-centric thinking that permeates B2B innovation. Customer-centric thinking will take you much further.
More in white paper, Innovating in Unfamiliar Markets (page 2).
Categories: