Awkward Reality #338
Every new product project should start with these 2 questions.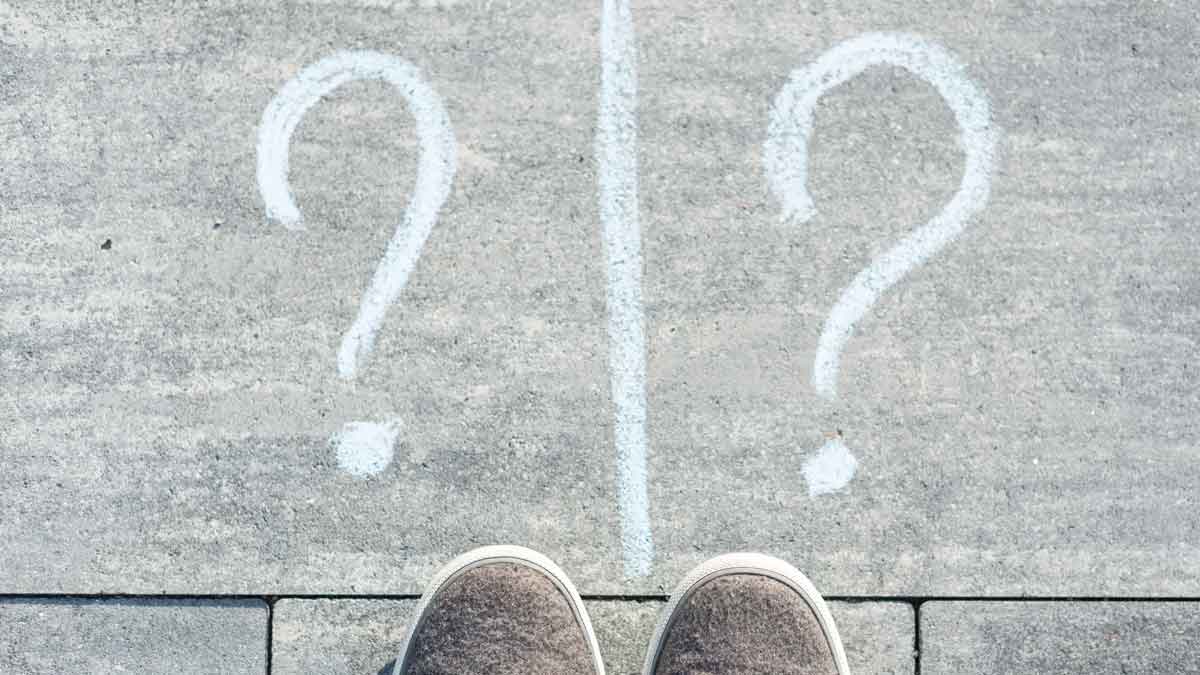 First, ask what "job-to-be-done" you want to help customers improve. Then ask who these customers are. There's more to the second question than many realize: a) Which point of the value chain is key? Our customers? Our customers' customers? b) Which job functions should we interview at these companies? c) Who else in the ecosystem should we interview? Industry influencers? Co-suppliers? Regulators? The more diverse your input, the more likely you are to uncover an exciting market need your competitors missed.
More in article, Elevate Your Success in New Product Blueprinting Step 1