Awkward Reality #278
Evidence-based innovation leads to innovation speed.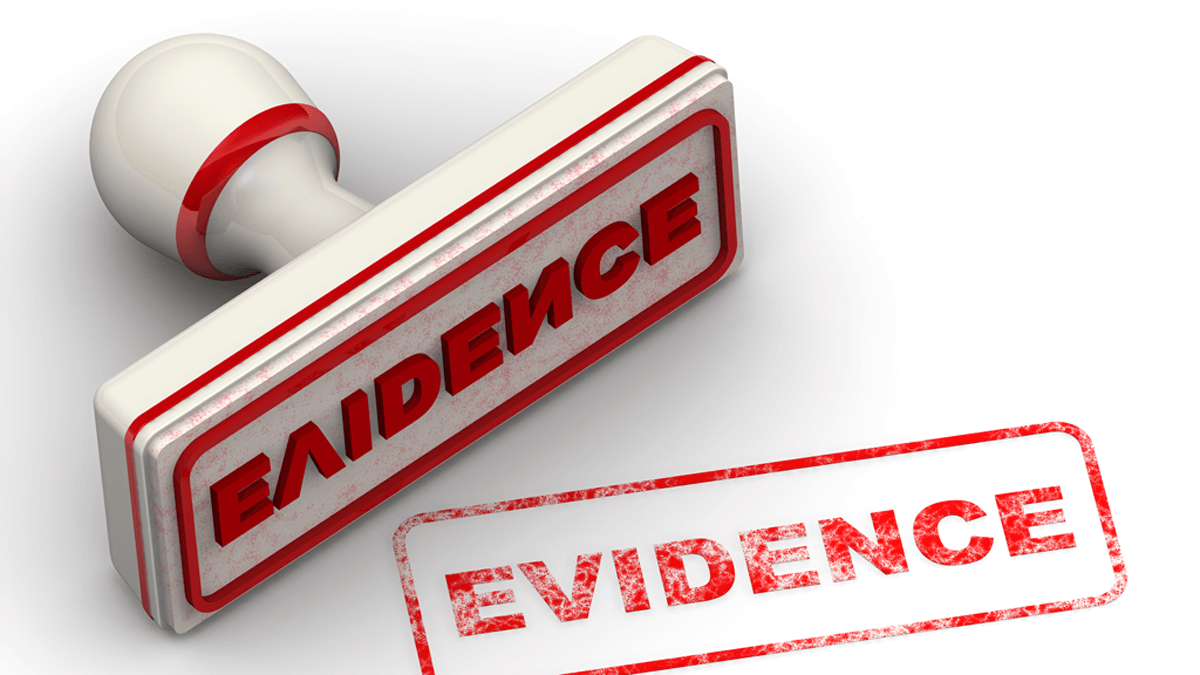 If your NPD teams are confident of customer needs, your projects will go faster for 3 reasons: 1) Bad ideas are killed quickly, freeing up resources. 2) Dead-end detours and diversions are avoided. 3) Hesitation—with second-guessing, delays and debates—is squelched. As Netscape founder, Jim Barksdale, said "If we have data, let's use it. If we have opinions, let's use mine." B2B innovators can find the data they need in Market Satisfaction Gaps.
More in white paper, Market Satisfaction Gaps