Awkward Reality #325
Five Bonus benefits of new-product voice-of-customer interviews.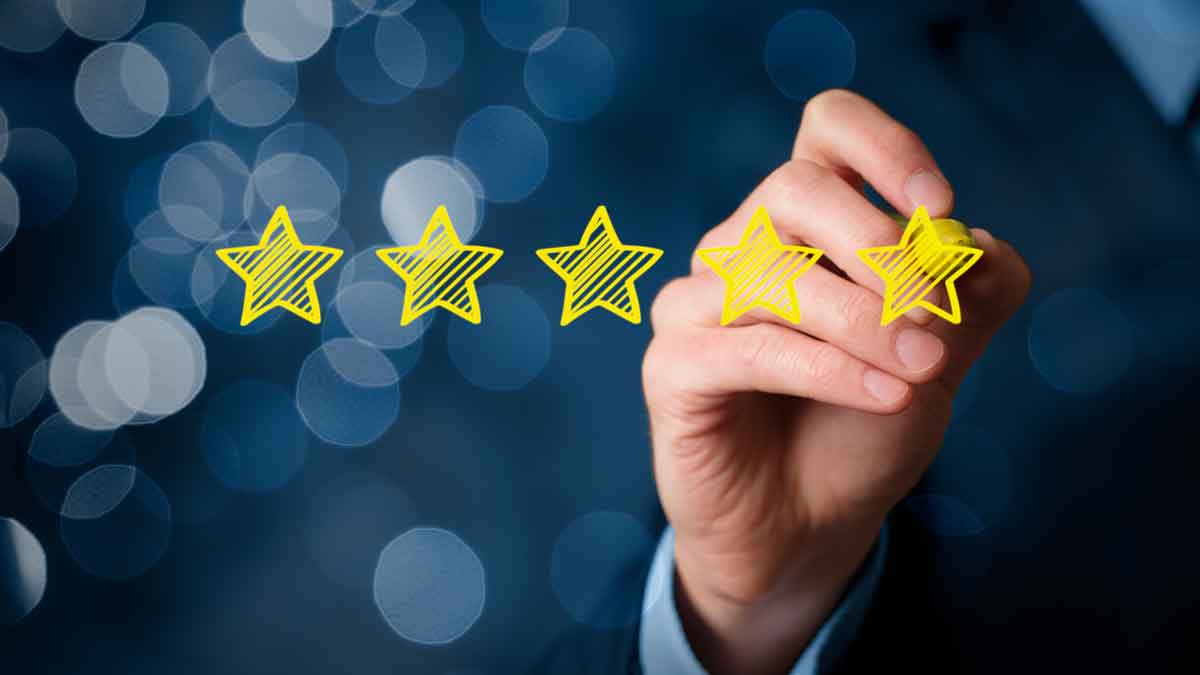 You conduct front-end-of-innovation customer interviews so you can design a great new product, right? Well yes, but… if you do these well, you're doing more. You're also 1) learning the unknown unknowns, 2) unlearning the things you do know that simply aren't true, 3) aligning your development team for action, 4) making better decisions through improved market intuition, and 5) building stronger relationships for near-term sales opportunities.
For more download e-book, Reinventing VOC for B2B