Awkward Reality #27
Great B2B innovation starts with customer engagement. Are you applying customer detachment?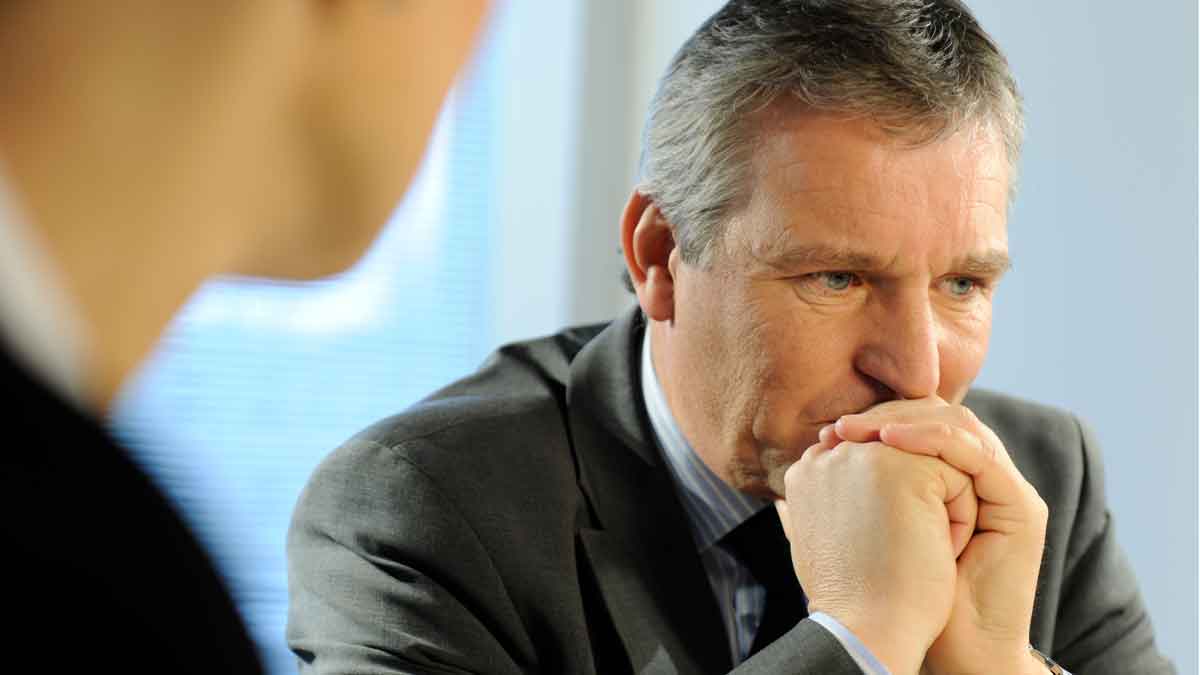 Many suppliers unwittingly detach from customers with a host of risky behaviors: 1) Asking customers to fill in boring questionnaires, 2) using interviews to "validate" their preconceived solutions, 3) failing to probe with insightful questions, and 4) neglecting to follow-up interviews with rich, ongoing engagement. Is it time to learn customer-engagement skills?
More in article, 5 Growth Risks You Can Stop Taking (Originally published in B2B Organic Growth Newsletter).