Awkward Reality #270
Here are 4 practices that expose your innovation to confirmation bias.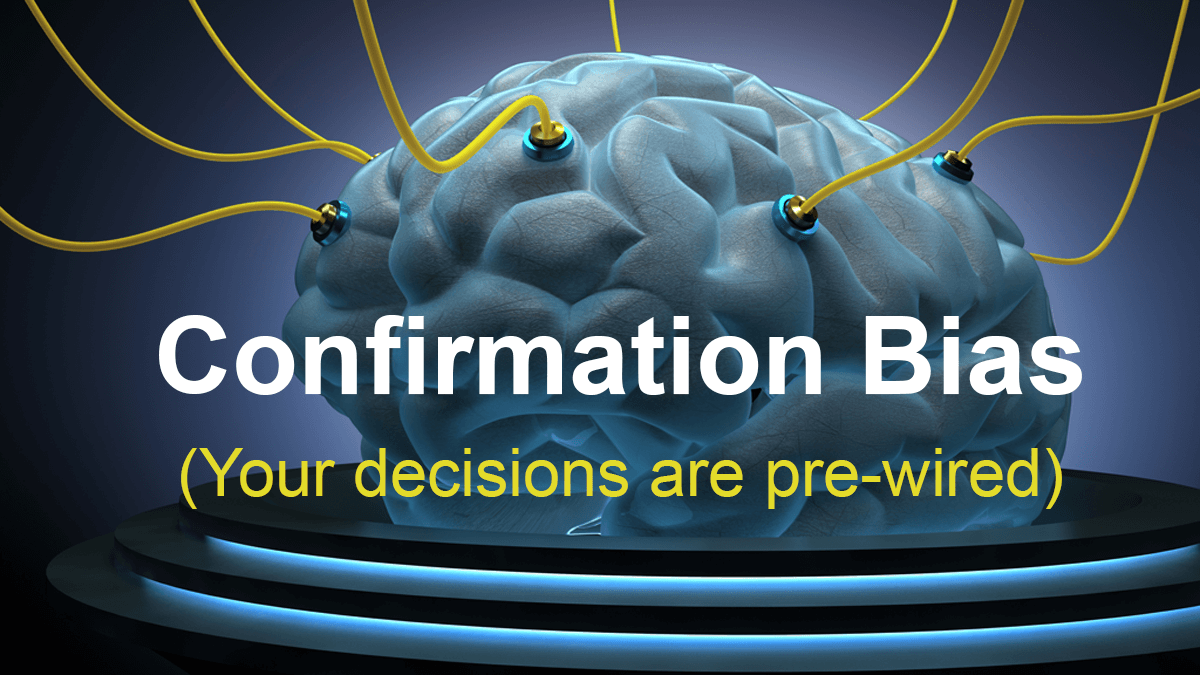 Confirmation bias is seeking and interpreting data in a manner that supports our pre-conceived notions. Most innovation processes treat confirmation bias with apathy, when the proper response is dread. You increase your exposure to confirmation bias when you 1) start projects with your solutions, not customers' outcomes, 2) ask customers to "validate" your ideas, 3) fail to identify and test all assumptions, and 4) skip quantitative customer interviews.
More in article, Market Satisfaction Gaps… your key to B2B organic growth