Awkward Reality #367
Here's a simple test to see if you need quantitative VOC interviews.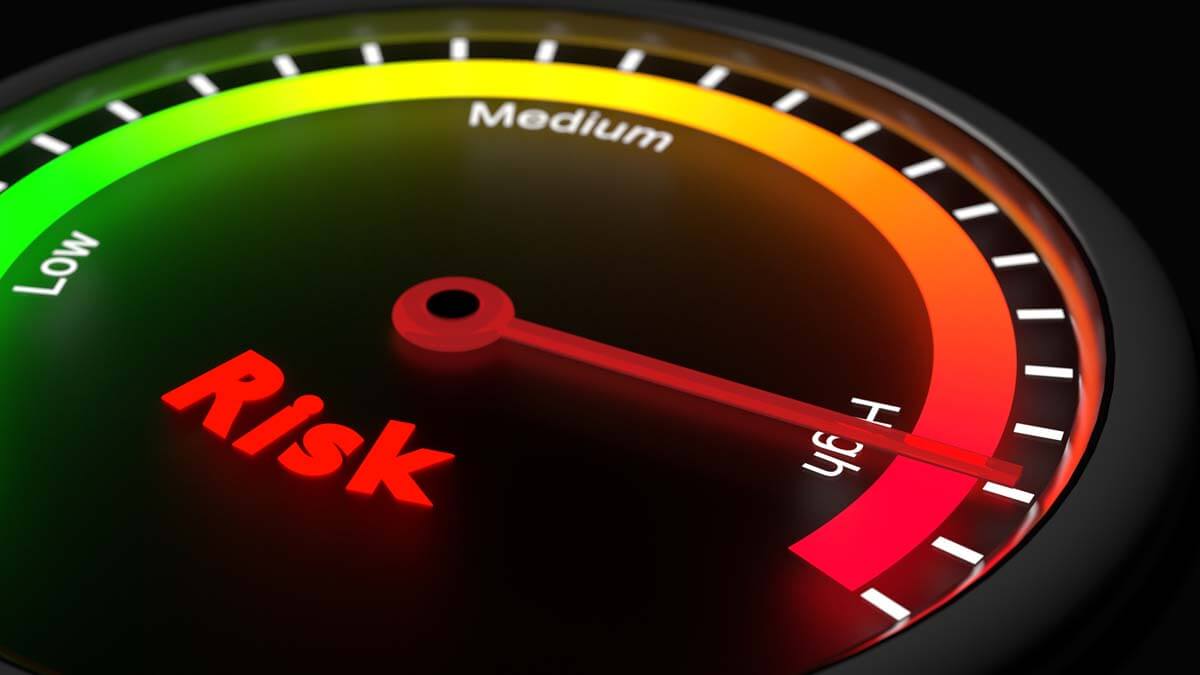 Here's the test: When you look at projects in your new product pipeline, do some have sizeable commercial risk, not just technical risk? If so, you need to start conducting quantitative customer voice-of-customer interviews. These help you nearly eliminate commercial risk, based on Market Satisfaction Gaps. Here's the point: If you're a B2B supplier, there's simply no reason to put up with much commercial risk once you move into the development stage. Check out over a dozen real-life examples of their use at www.aimcasestories.com.
More in white paper, Market Satisfaction Gaps