Awkward Reality #285
Here's how to weaponize customer insight for competitive advantage.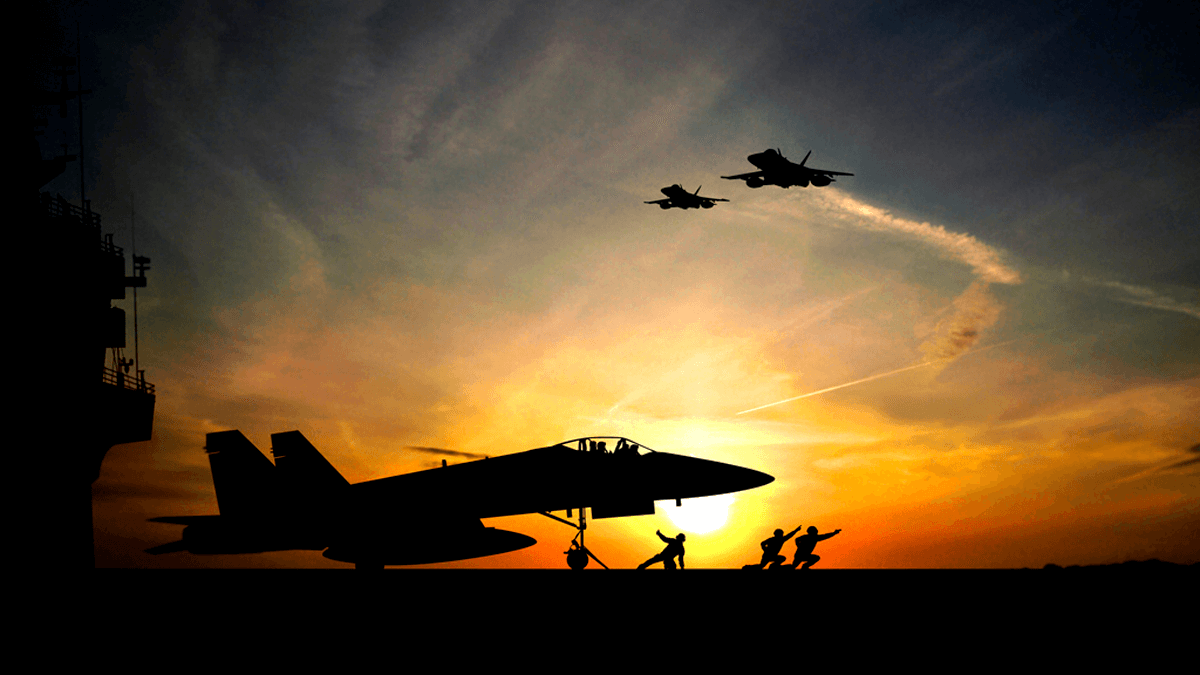 Here is our #1 recommendation for innovation success: Don't start development stage work without quantitative evidence of customer needs. You can use Preference interviews followed by Market Satisfaction Gaps… or some other unfiltered, unbiased evidence. Two tips: 1) Don't do this for very small projects, just those requiring 1+ person-year of development. 2) Don't do this for technology development. Just product development, where you've targeted a specific market segment.
More in article, Market Satisfaction Gaps… your key to B2B organic growth