Awkward Reality #306
Here's when you don't want to look too smart.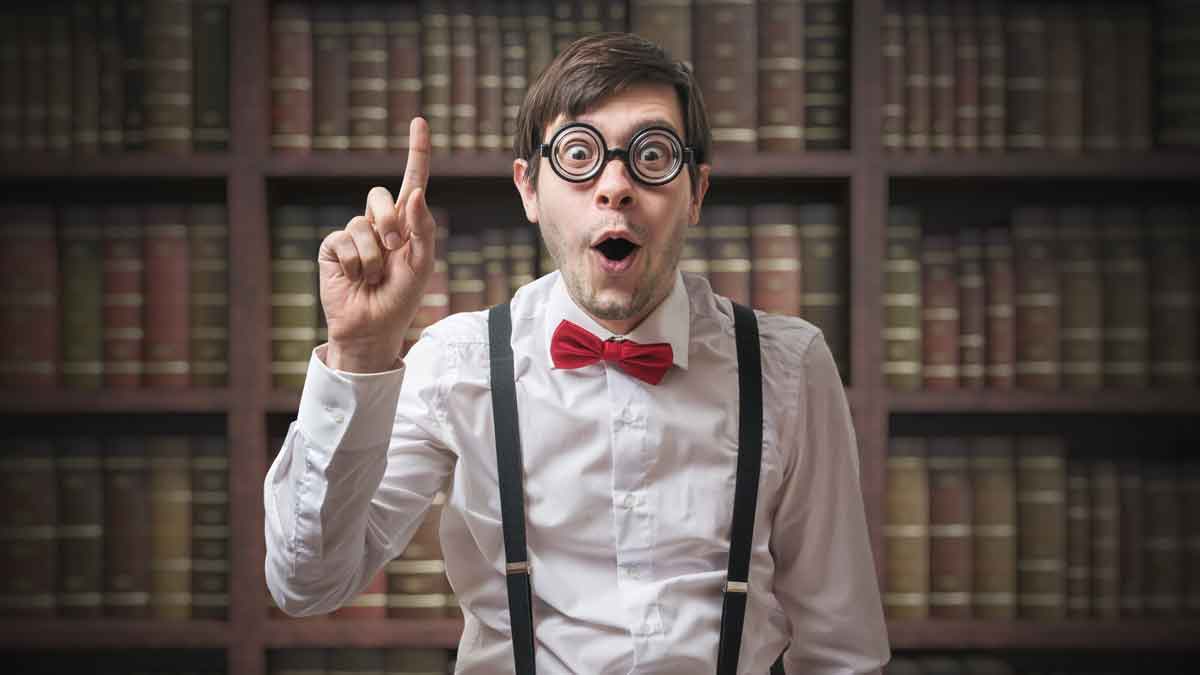 When we train B2B professionals to interview their customers, we tell them to be the student and let the customer be the teacher. After all, customers know their world best and love to demonstrate their expertise… so practice humility. Afraid customers will think less of you if you don't show how smart you are? Sorry, but I've got news: They aren't thinking of you. They're thinking of themselves and their ideas. So be a brilliant conversationalist. That's someone who thinks what the other person says is fascinating.
More in article, Discovery Interview Blunders that Frustrate Your Customers.