Awkward Reality #282
Here's why you need B2B quantitative customer interviews.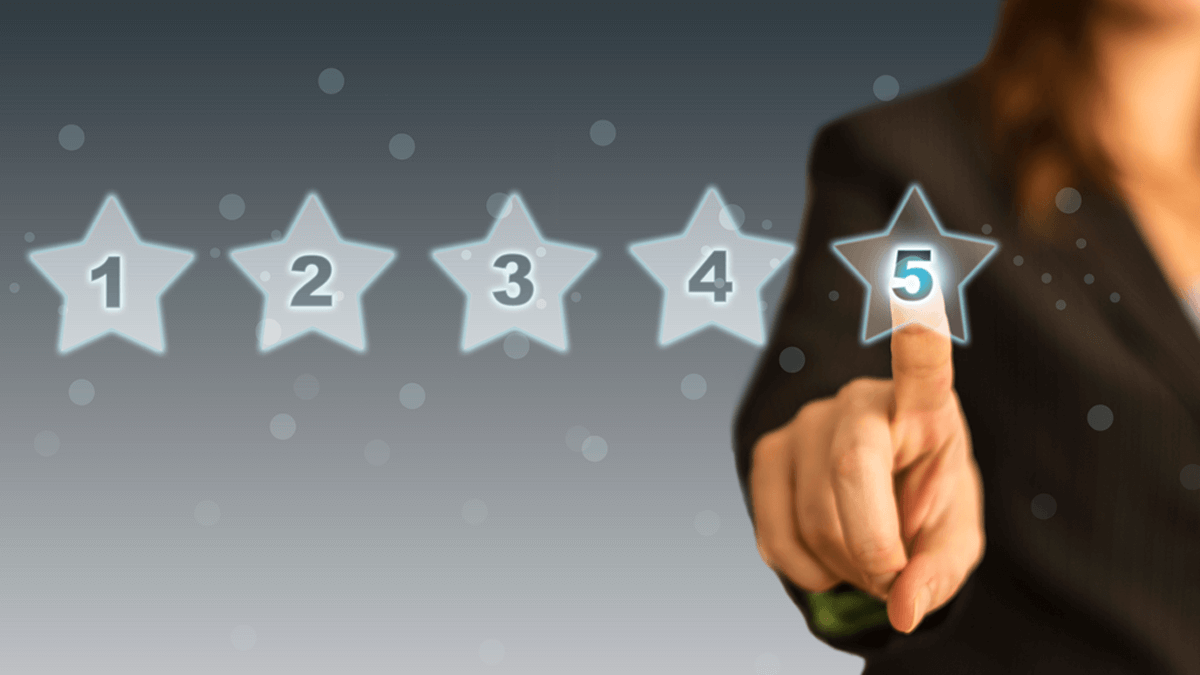 In B2B-optimize quantitative interviews you ask customers to rate importance and current satisfaction for key customer outcomes. Without these convergent interviews, you're essentially "guessing" what customers want. You simply cannot trust qualitative insight alone, as we all tend to "hear what we want to hear." This is called confirmation bias… and the only antidote is to ask customers to think in a structured manner, giving you quantitative data in an unfiltered fashion.