Awkward Reality #340
How to use the top selling question in new product development.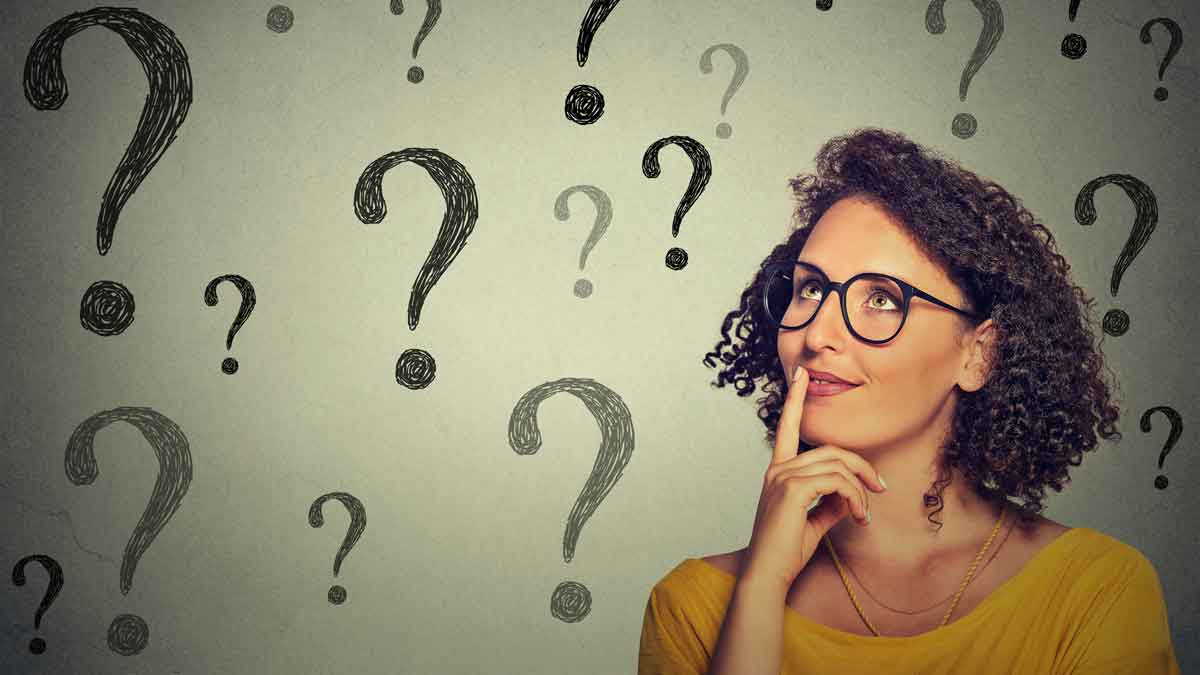 In the landmark book, SPIN Selling, Neil Rackham's research on 35,000 sales visits found the best salespeople engage customers in discussions about their problems. Consider your own stage-and-gate process: After Concept Development, Feasibility, Development, and Scale-up, your best salespeople ask customers, "What problems are you facing?" Why not pull this question to the front end and ask it before developing your product? This engages customers in a genuine manner and starts the "selling process" before you have something to sell. See video at www.vocforb2b.com.
More in article, The Missing Objective in Voice of Customer Interviews