Awkward Reality #182
If you are innovating, your price should only be determined by the customer value you create.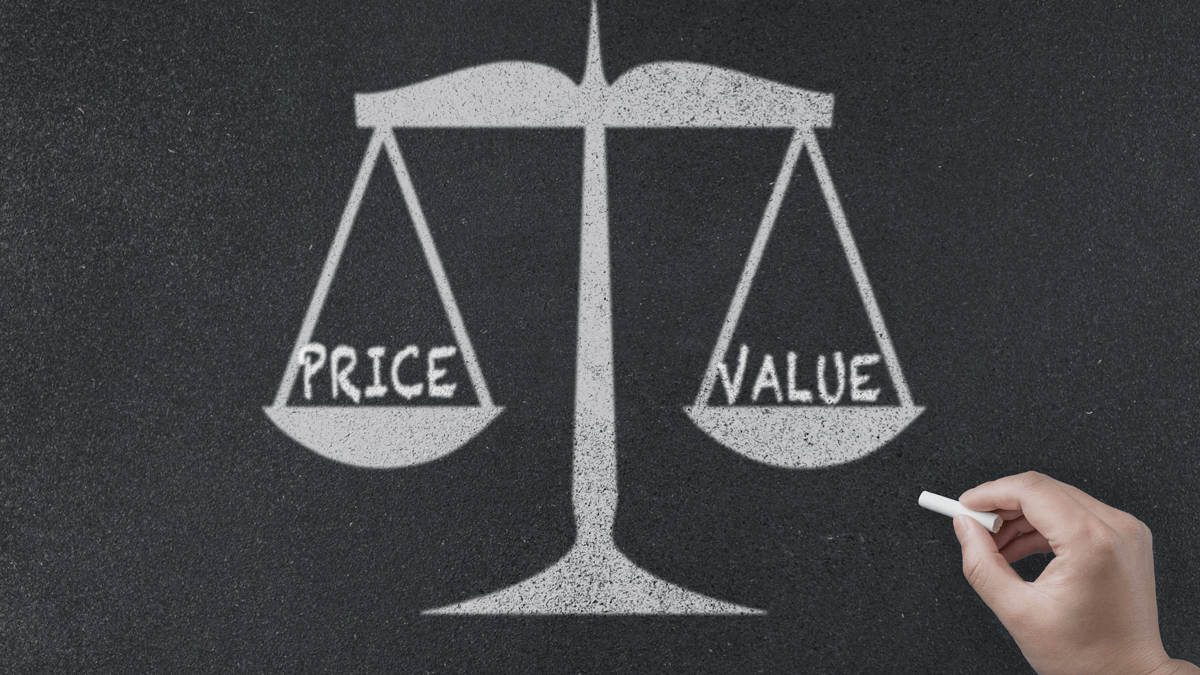 Many B2B suppliers consider competitive pricing as they plan new-product pricing. Or worse, cost-plus pricing. Both are irrelevant if you deliver real value to customers… not a "me-too" product. Competitive pricing just helps you judge initial customer reaction, and cost-plus just sets the pricing floor. Neither tells you what customers will pay. For that, you need customer-value pricing.
More in article, New Product Pricing: Capturing Freshly Created Customer Value