Awkward Reality #32
If you're a B2B company, stop using hand-me-down consumer goods voice-of-customer methods.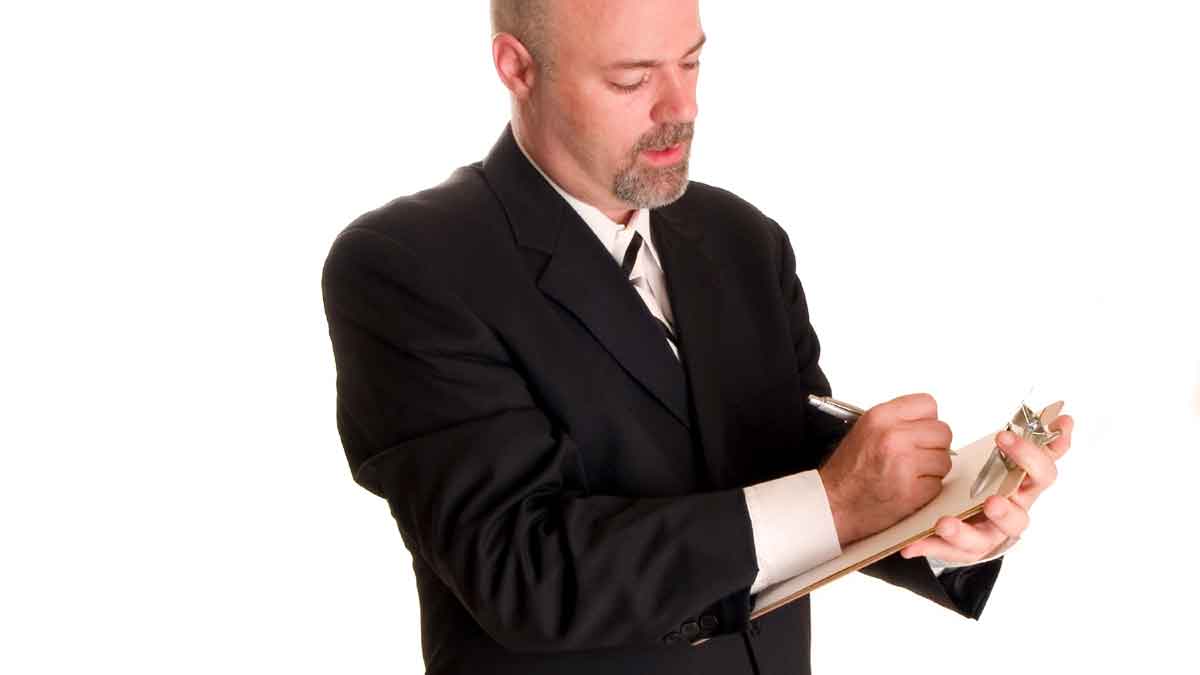 Traditional VOC relies on questionnaires, tape recorders and post-interview analyses. That's fine for B2C, but your B2B customers are insightful, rational, interested and fewer in number. They're smart and will make you smarter if you engage them in a peer-to-peer fashion, take notes with a digital projector, skillfully probe, and let them lead you.
More in executive briefing, Seven Mistakes that Stunt Organic Growth.