Awkward Reality #165
I'm still looking for a B2B industry that does not suffer from supplier-centric innovation.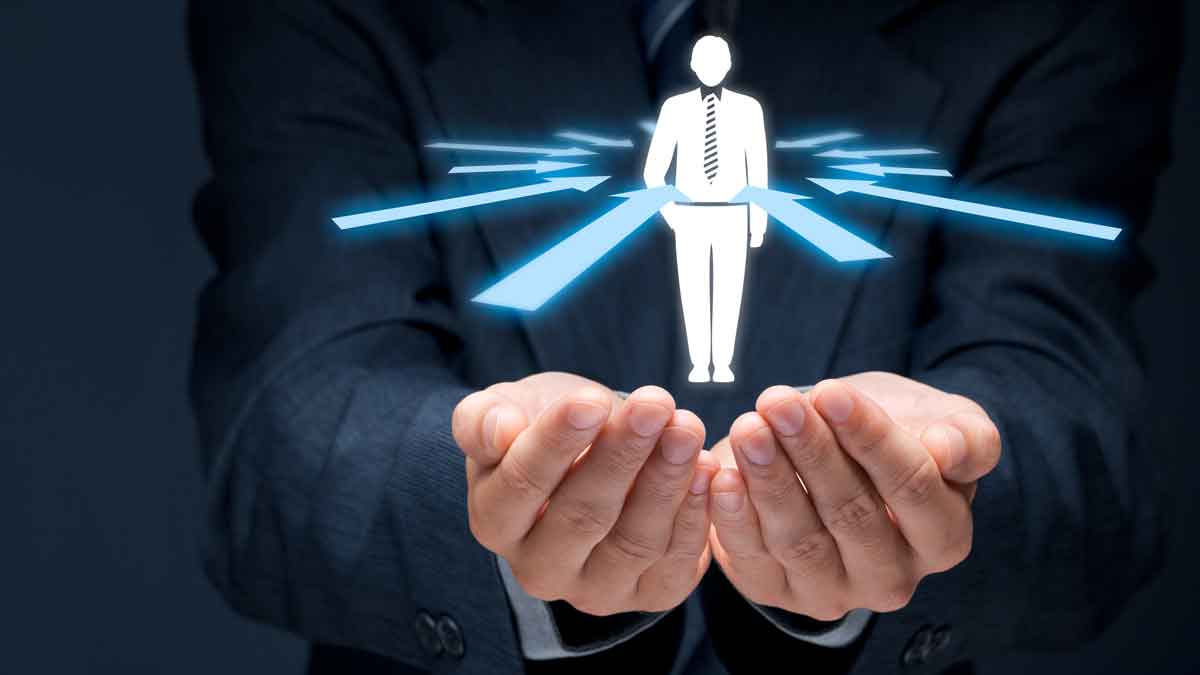 It would seem obvious that new product development should be focused on those who will pay for these products: customers. It would seem. Yet B2B suppliers routinely pursue their own ideas, concepts and hypotheses, paying too little attention too late to market needs. True customer-centric innovation is a completely different mindset.
More in article, Is Your Innovation Supplier-Centric… or Customer-Centric?