Awkward Reality #191
It won't be a great customer interview if you only talk to their summer intern.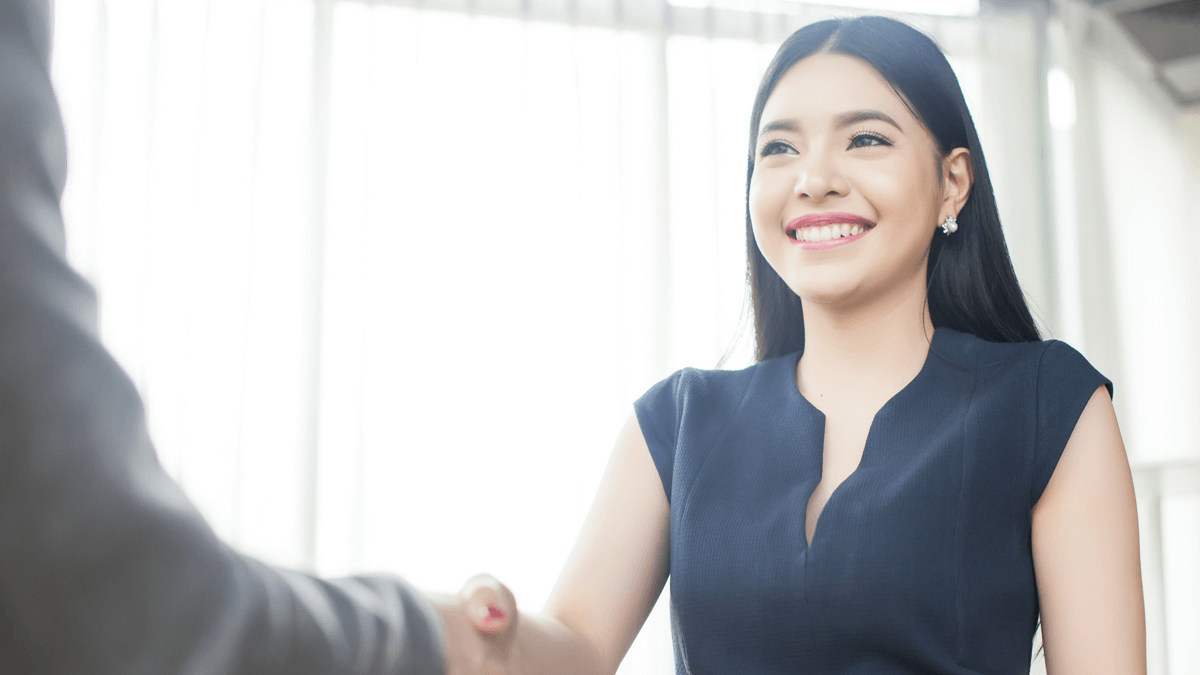 You want to get the right B2B interviewees in the room, but setting up great interviews can be tough. Interviewees may think… "I'm too busy… I don't want to discuss confidential information… I can't be bothered by a boring survey… I'll bet they just want to sell me something." Knowing how to overcome objections is as important a competitive edge as the interviewing skills themselves.
More in article, 9 Best Practices for Recruiting Customers
Categories: