Awkward Reality #437
Let's hope you didn't own that customer interview you just had.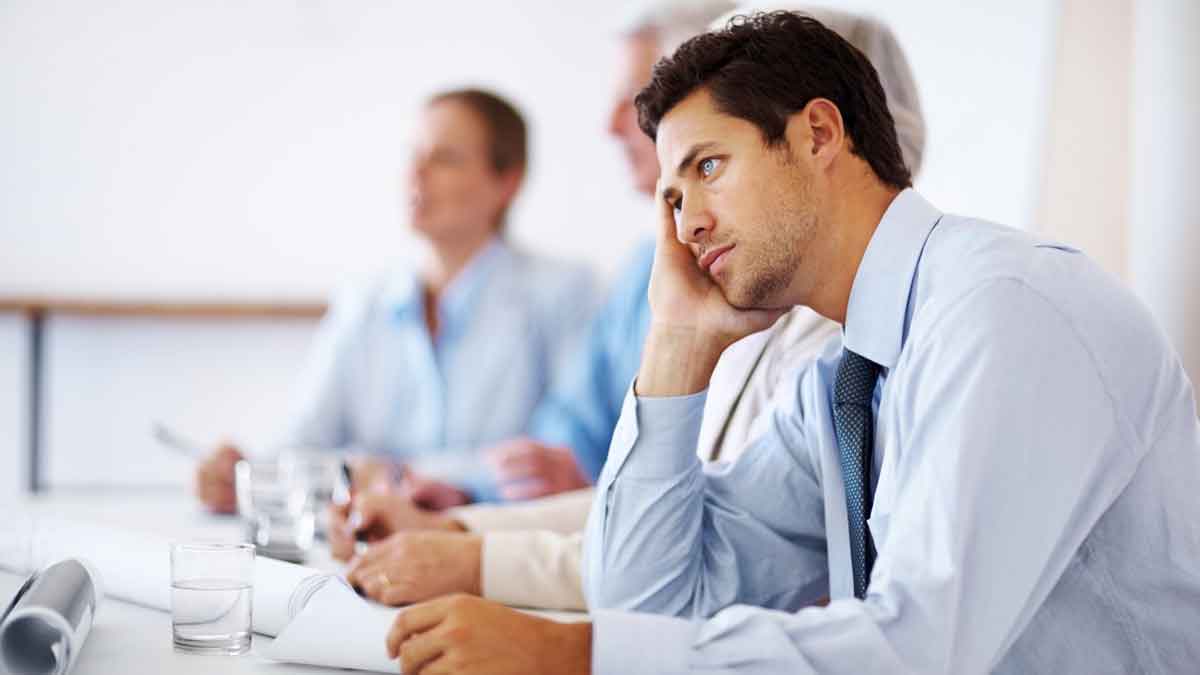 If the customer felt they helped you with your interview, you probably wasted your airfare. But if they felt it was their interview, asked for a copy of the notes, and said you were a good meeting facilitator… you probably learned things your competitors don't know. B2B insight skills are needed for this. Do your people have them?
More in e-book, www.reinventingvocforb2b.com (page 9)