Awkward Reality #81
Maximizing shareholder value is a lovely result… but a lousy goal.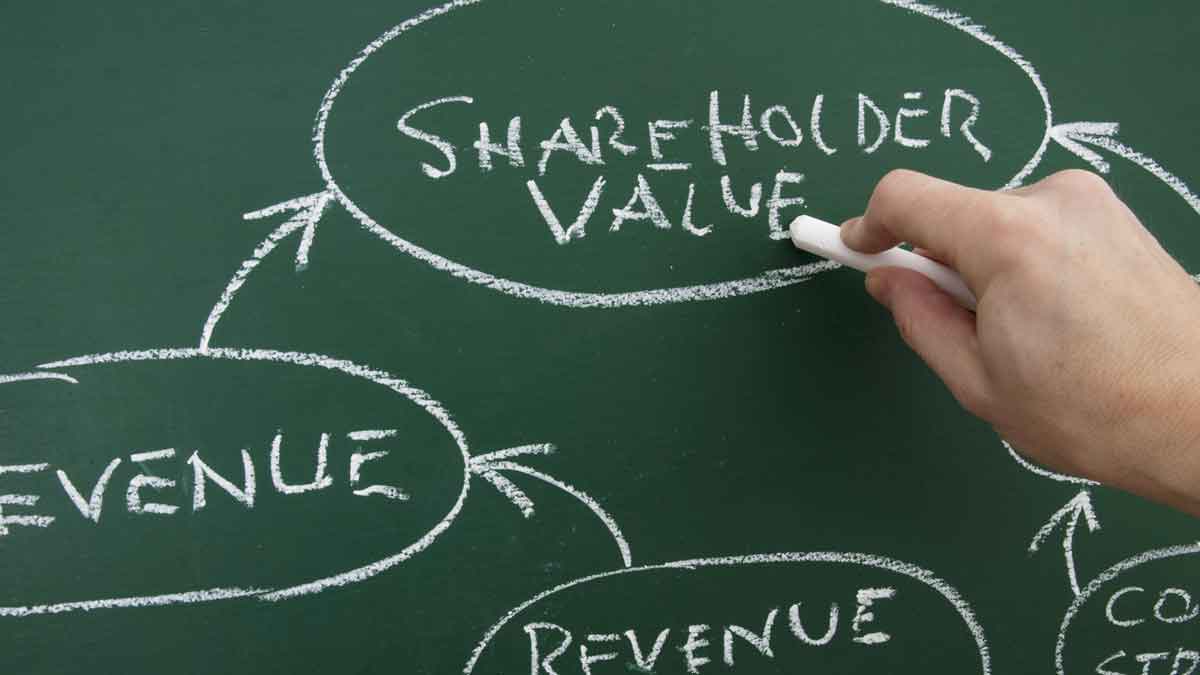 Tell me to increase shareholder value and I struggle to identify something I can do as an employee to raise earnings per share. Tell me to understand and increase customer value, and I can think of a dozen things to do, most of them actionable, measurable, and beneficial to our bottom line. Many of these I will find inspiring… as will others.
More in article, Why Maximizing Shareholder Value is a Flawed Goal (Originally published in B2B Organic Growth newsletter).
Categories: