Awkward Reality #28
Mediocre customer insights? You need a different packing list for your next interview.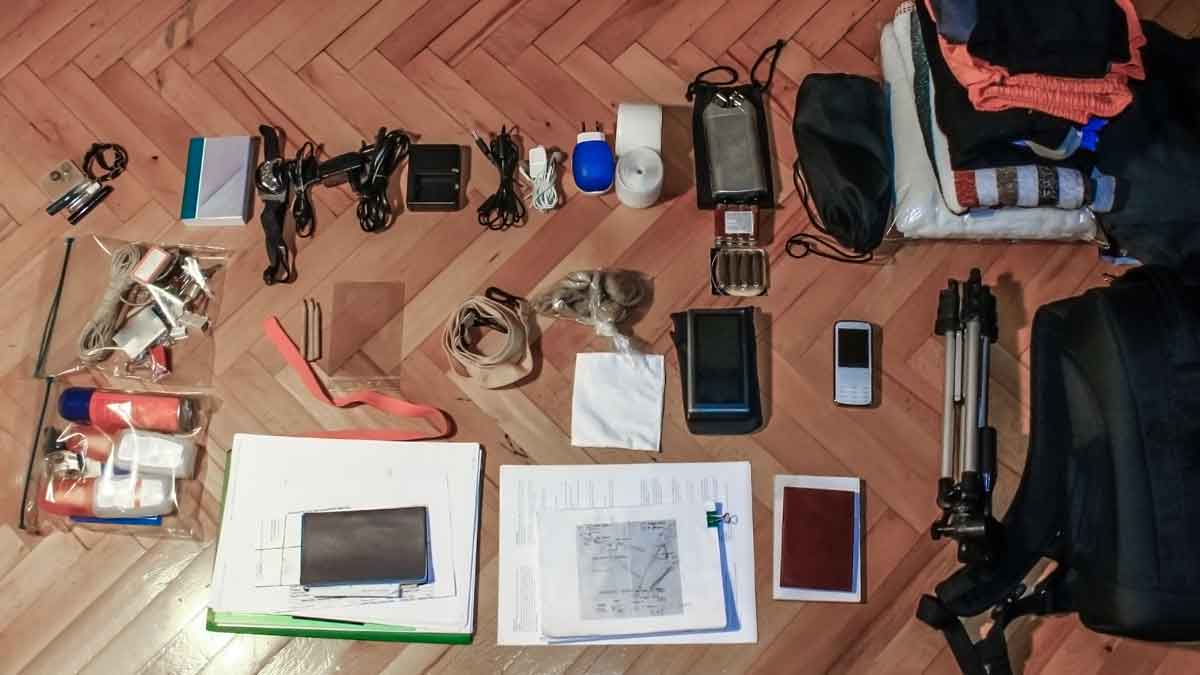 Cross "interview guide" off your packing list and add "digital projector." The former indicates you—not the customer—will be guiding the interview. Not good. Project your notes and let the customer tell you their next problem or ideal state: You'll learn what you didn't know you didn't know, they'll correct your notes, and they'll be much more engaged.
More in article, Why Advanced VOC Matters (Originally published in B2B Organic Growth Newsletter).
Categories: