Awkward Reality #125
If the repairman fixed your dryer when your washing machine was broken, would you pay him?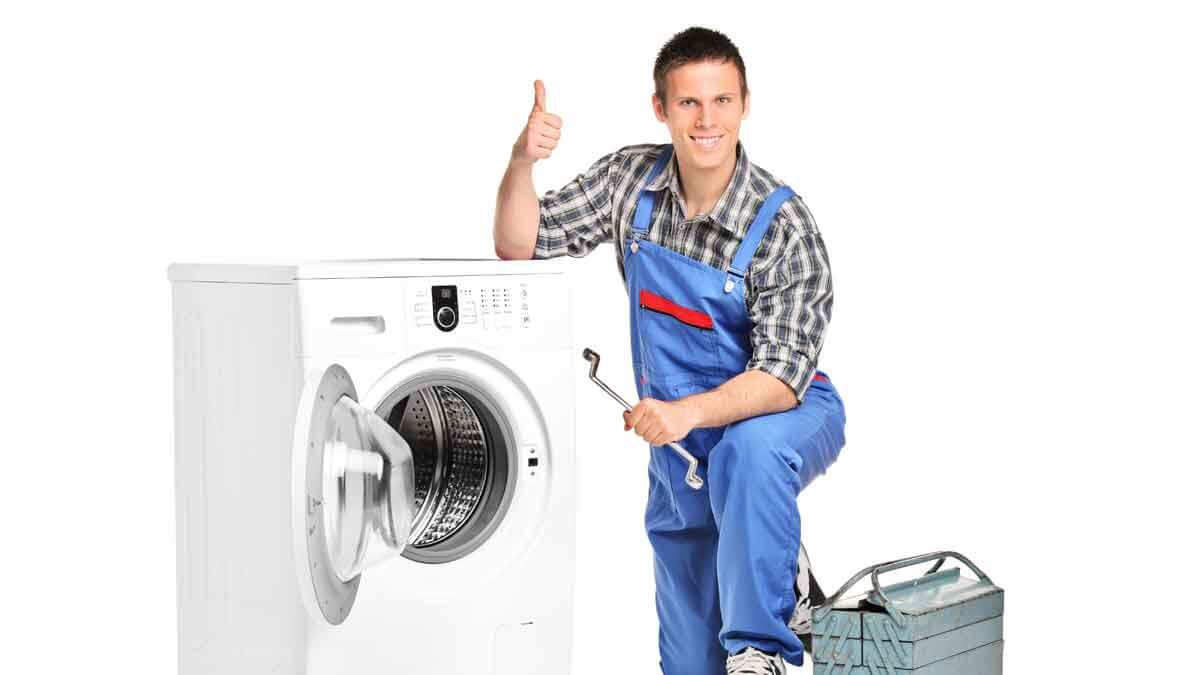 Neither will customers pay you for a product they don't need. I call this new-product failure mode, "Nice shot, wrong target." It is far too common. Most customers really do have something "broken" that needs fixed. Figure out what this is before you design your next new product, and they'll pay you handsomely.
More in New Product Blueprinting article, Are You Maximizing Your Profits?
Categories: