Awkward Reality #175
Seek more from your B2B customer interviews.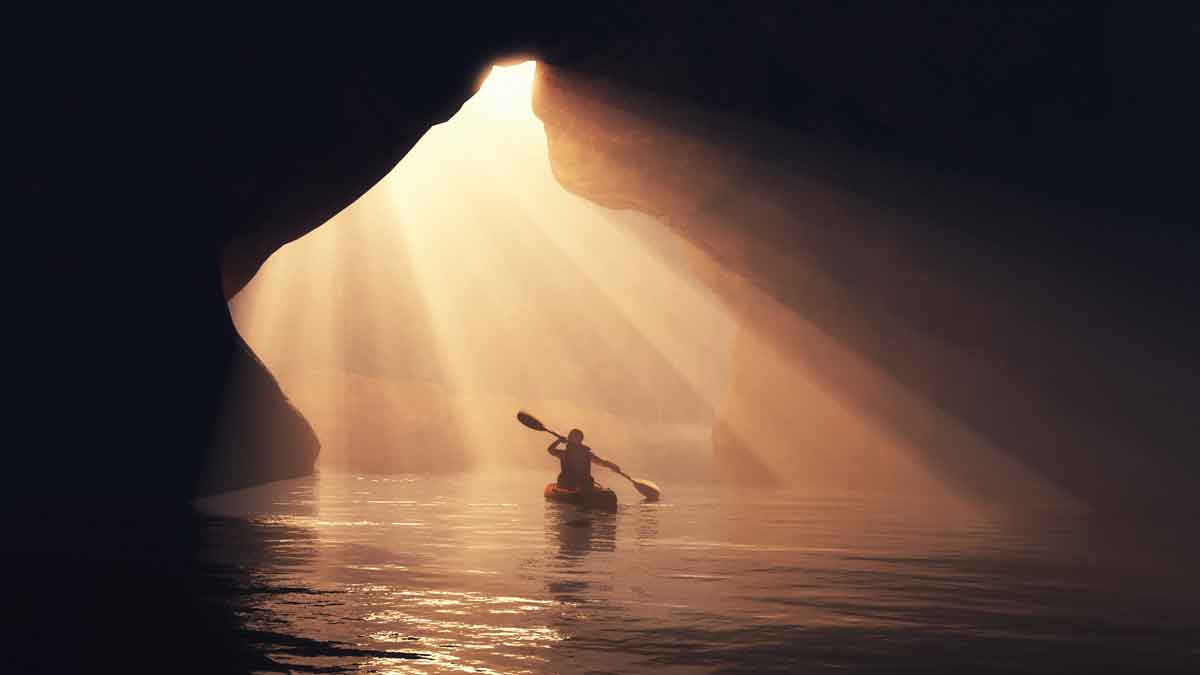 What else is there besides hearing customers' needs? Impress them so they'll want to do business with you. Incorporate your insights into a value calculator to optimize pricing. Use their precise interview language on your website to improve SEO. Uncover unspoken needs in a post-interview customer tour. Understand their next best alternative. Never stop learning.
More in article, You Already Answered 4 Questions, but… Correctly?
Categories: