Awkward Reality #323
Six levels of customer insight: Which describes your business?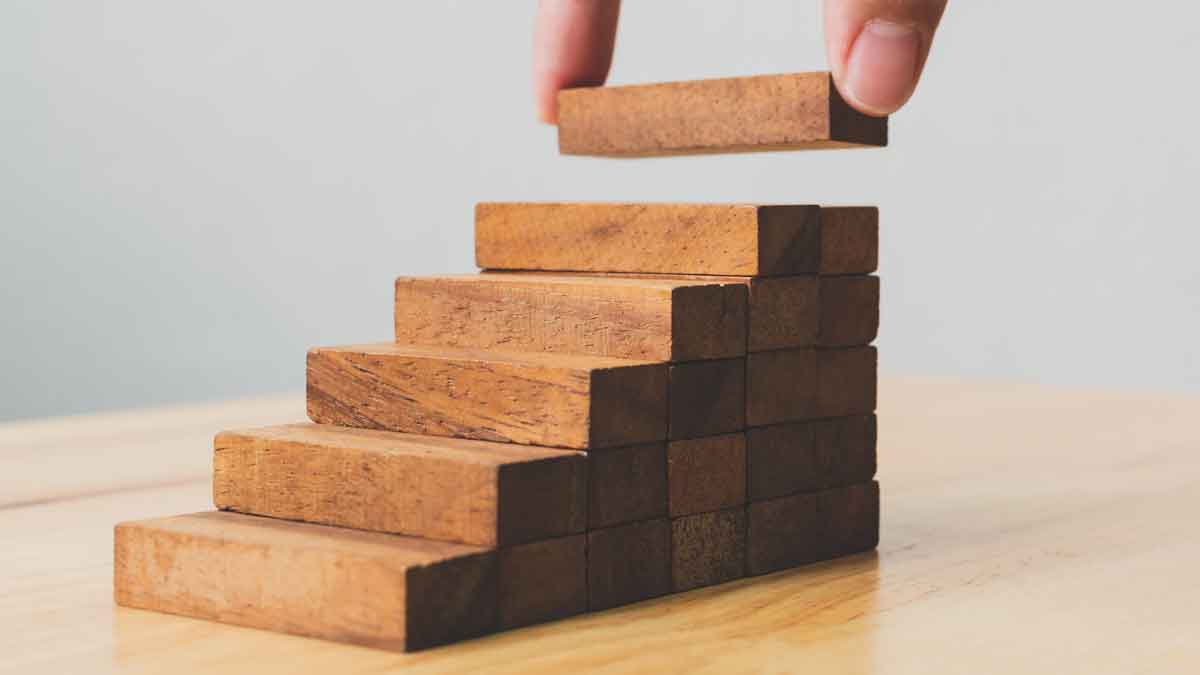 Move your organization up through these levels: 1) Conference-roomers: We meet with ourselves to decide what customers want. 2) Expert-askers: We poll our own sales and tech support personnel. 3) Customer-surveyors: We get customer answers… but only to our questions. 4) Qualitative VOC-ers: Our interviews move us from voice-of-ourselves to voice-of-customer. 5) Quantitative VOC-ers: We get unbiased, unfiltered insights. 6) B2B VOC-ers: Our probing takes advantage of powerful B2B advantages.
More in article, The six levels of B2B customer engagement