Awkward Reality #173
Starting NPD without customer insight is like starting a shoving match with a sumo wrestler.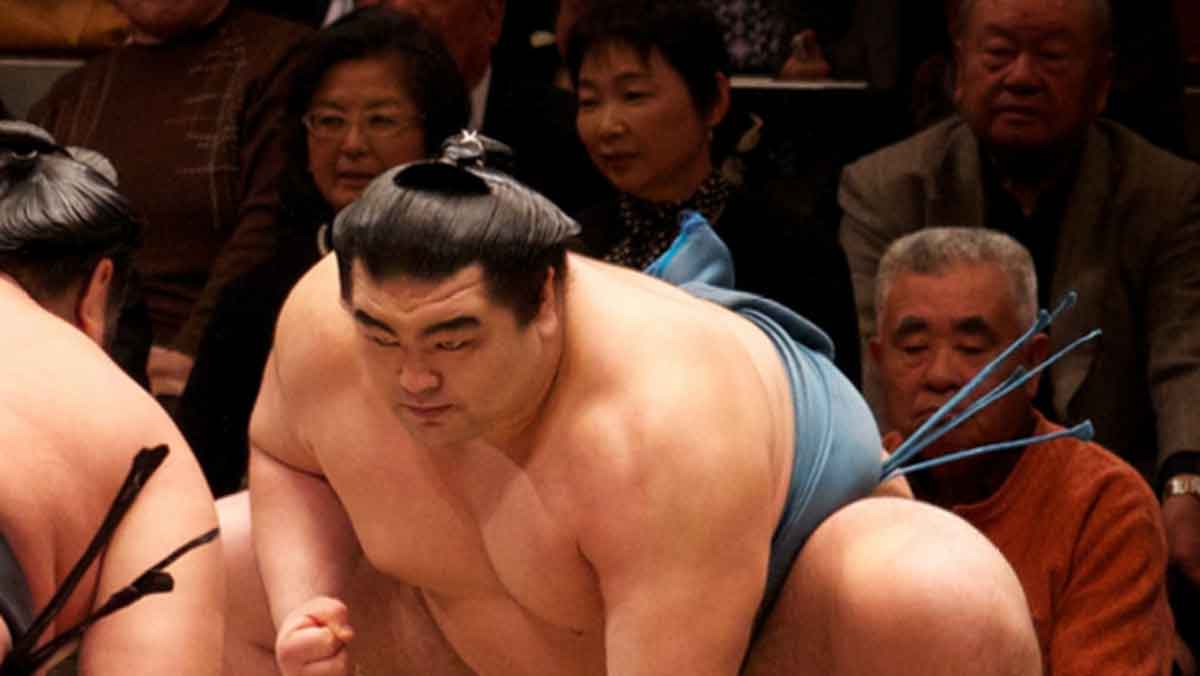 In either case you should ask, "What was I thinking of when I started this?" Especially if you are a B2B supplier with knowledgeable, interested, rational customers, who want you to know their needs. And a science already exists for completely understanding these needs. Maybe it's time to stop throwing salt and begin learning a better approach?
Learn more in our e-book, Reinventing VOC for B2B