Awkward Reality #199
The front end of B2B innovation is all about one thing. Learning.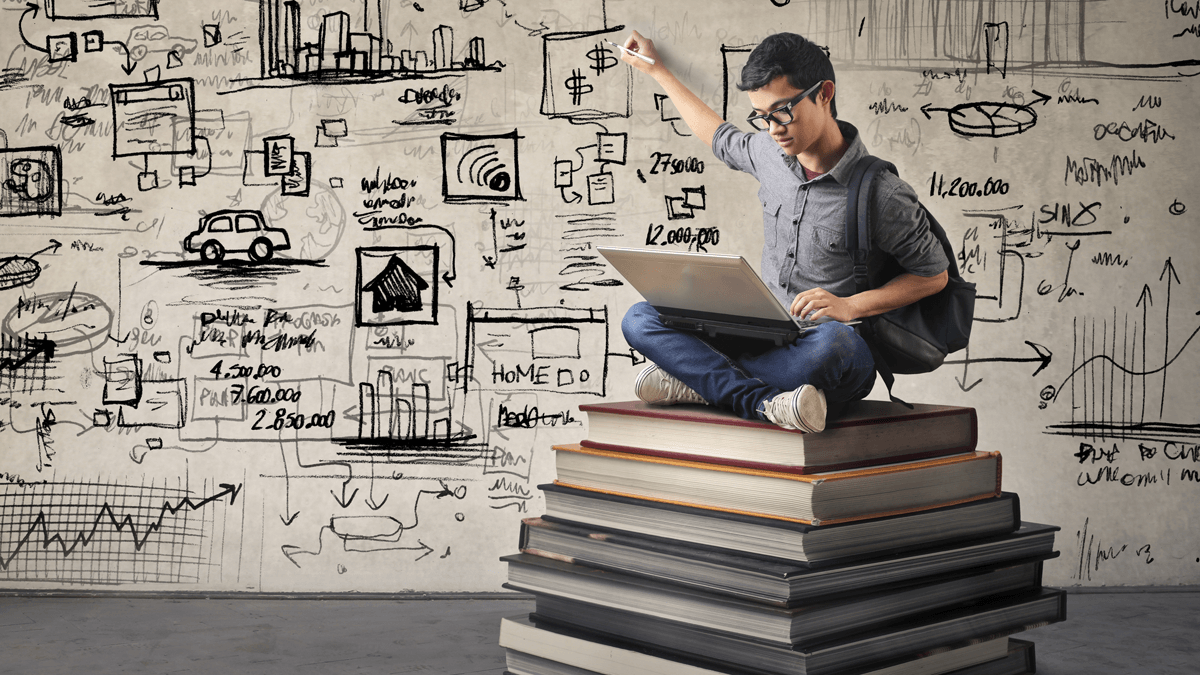 More specifically, it's learning what you didn't know about the customer's world in your target market. If you think it's about "ideating" to come up with cool supplier ideas—which you'll "validate" with customers—you've got it all wrong. Start with customers and their needs… not with you and your notions. Focus on your solutions after you understand what those who might buy them want.
Learn more about B2B innovation at theaiminstitute.com
Categories: