Awkward Reality #47
The higher your "insight level," the greater your customer engagement will be.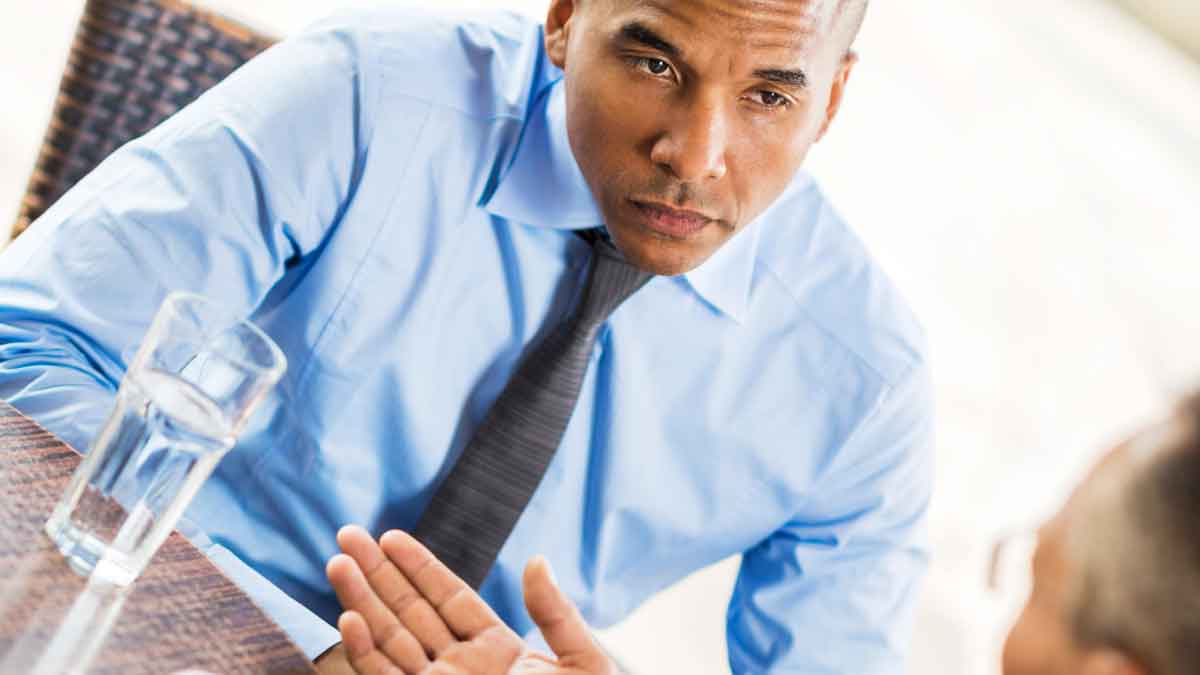 Research shows customer engagement is critical to successful innovation. This engagement increases as you move through six "insight levels": 1) Deciding what customers want in your conference rooms, 2) polling your sales force, 3) conducting customer surveys, 4) qualitative VOC, 5) quantitative VOC, and 6) B2B-optimized VOC. Where are you?
More in article, Boosting Innovation…In One Easy Lesson (Originally published in B2B Organic Growth Newsletter).