Awkward Reality #211
The only business area where you want surprises is customer-facing innovation.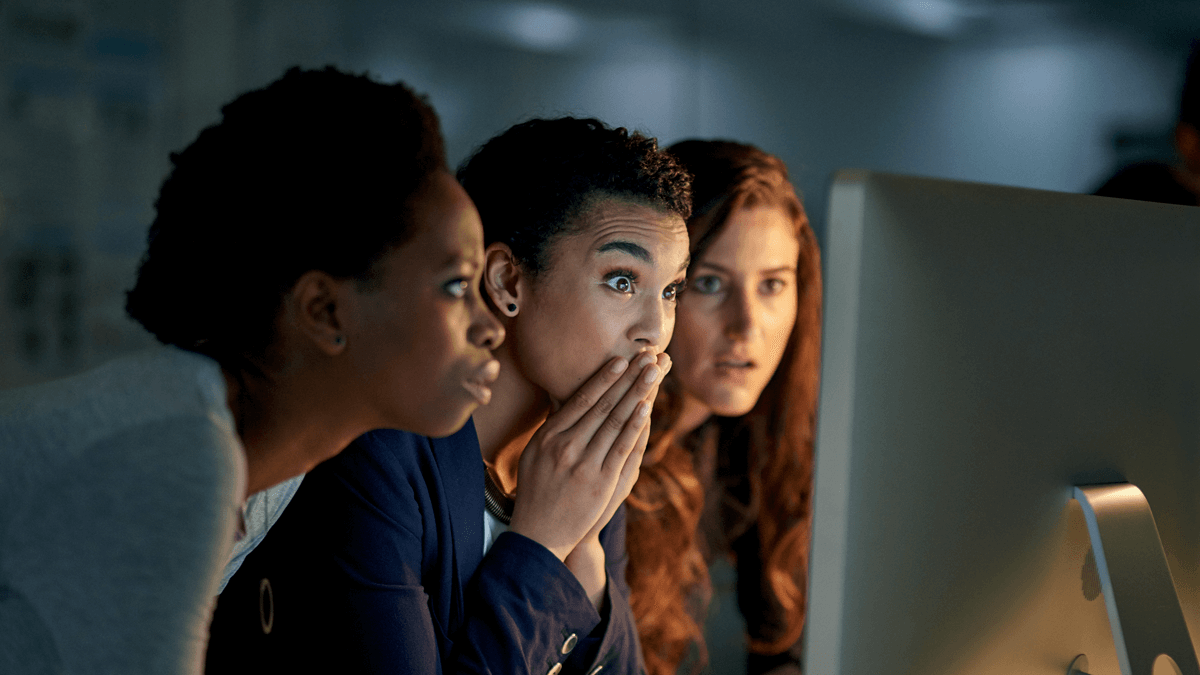 In every other business area—e.g. production or accounting—surprises are unwelcome. But when you are surprised by customer needs that competitors have missed, you have an edge. Seek these out in free-thinking, customer-led interviews, maintain a probing curiosity, and avoid rigid schedules that discourage flexibility. Be surprised. And be happy about it.
More in white paper, Catch the Innovation Wave (page 10).
Categories: