Awkward Reality #391
Three B2B product launch problems to avoid.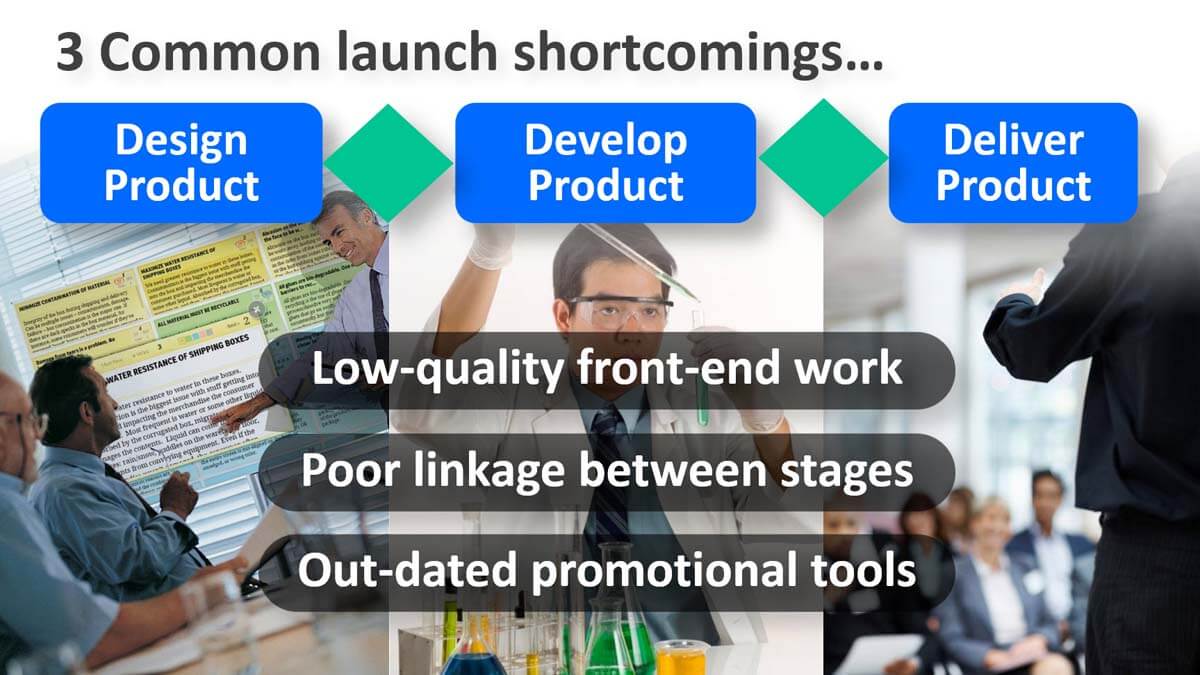 We see three common shortcomings with B2B product launches: 1) Low-quality front-end work: Suppliers develop the wrong product, so even the best launch is just putting lipstick on a pig. 2) Poor linkage between stages: The launch is not driven by what was learned in the front end. 2) Out-dated promotional tools: This includes poor selection of the many traditional and digital tools available today. It helps to follow these 4 steps: The Right Product delivered to the Right Market using the Right Message through the Right Media.
More in 2-minute video, Launch new products with power