Awkward Reality #441
Use FAQS: Separate your Facts, Assumptions, Questions, and Surprises into neat little piles.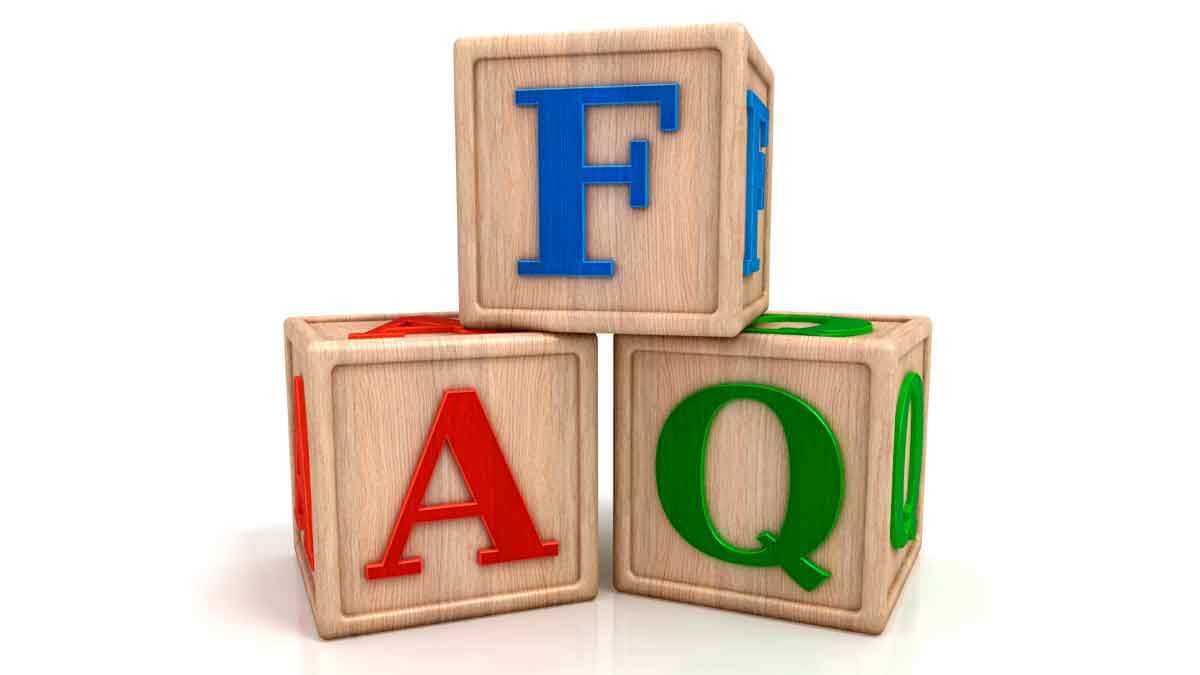 Initially, you are aware of the first three, but completely unaware of the fourth—surprises. When you begin your project, list the first three, and try to convert A's and Q's into F's. Then uncover the surprises through customer interviews, tours and observation. Seek to understand the first three, and discover the last one.
More in white paper, Innovating in Unfamiliar Markets (page 12)