Awkward Reality #409
What do we KNOW boosts new product success?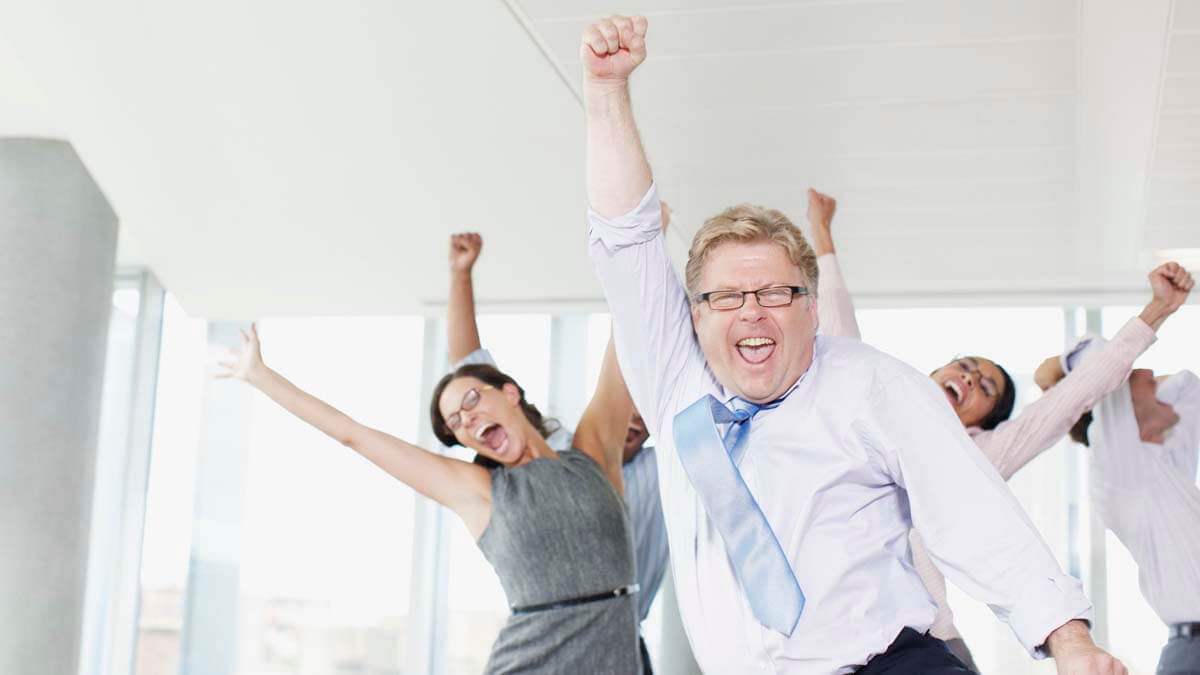 Turns out that understanding market needs makes a big difference. In recent AIM Institute research, nearly 90% of survey respondents claiming a very poor understanding of market needs had new product success rates below 50%. This percentage dropped to less than 10% those for those claiming a good understanding of market needs. So understanding what customers want before you develop your new product is probably a good idea.
More in research report, www.b2bvocskills.com (page 7)