Awkward Reality #294
What drives B2B organic growth more than anything else?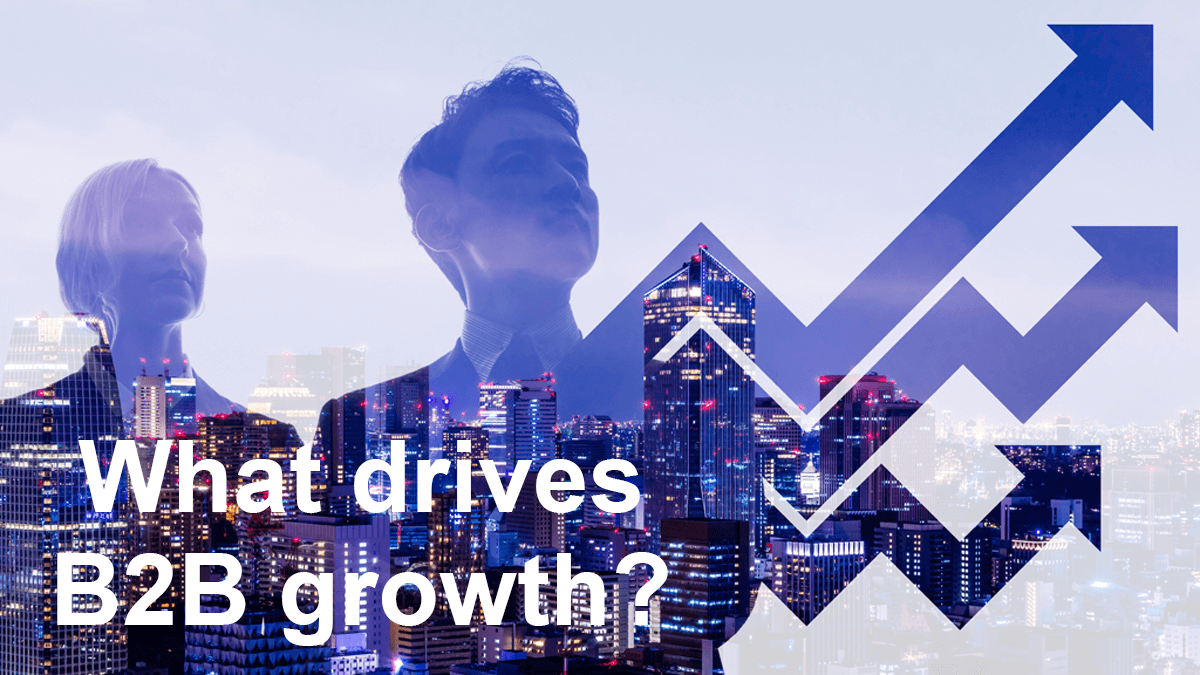 In our research, B2B professionals rated a strong value proposition as the #1 most important driver of profitable, sustainable organic growth. But what makes it strong? Certainly not the supplier's opinion. A value proposition is only strong if it addresses outcome(s) important and unsatisfied to the customer. This is the part that most B2B new-product teams bungle. They guess, hope, or hypothesize which outcomes customers want. Big mistake. Without unbiased, unfiltered data, most teams are led astray by their confirmation bias.
More in video, Leader's Guide to B2B Organic Growth series, Video Lesson #19