Awkward Reality #250
What drives B2B organic growth? Now we know.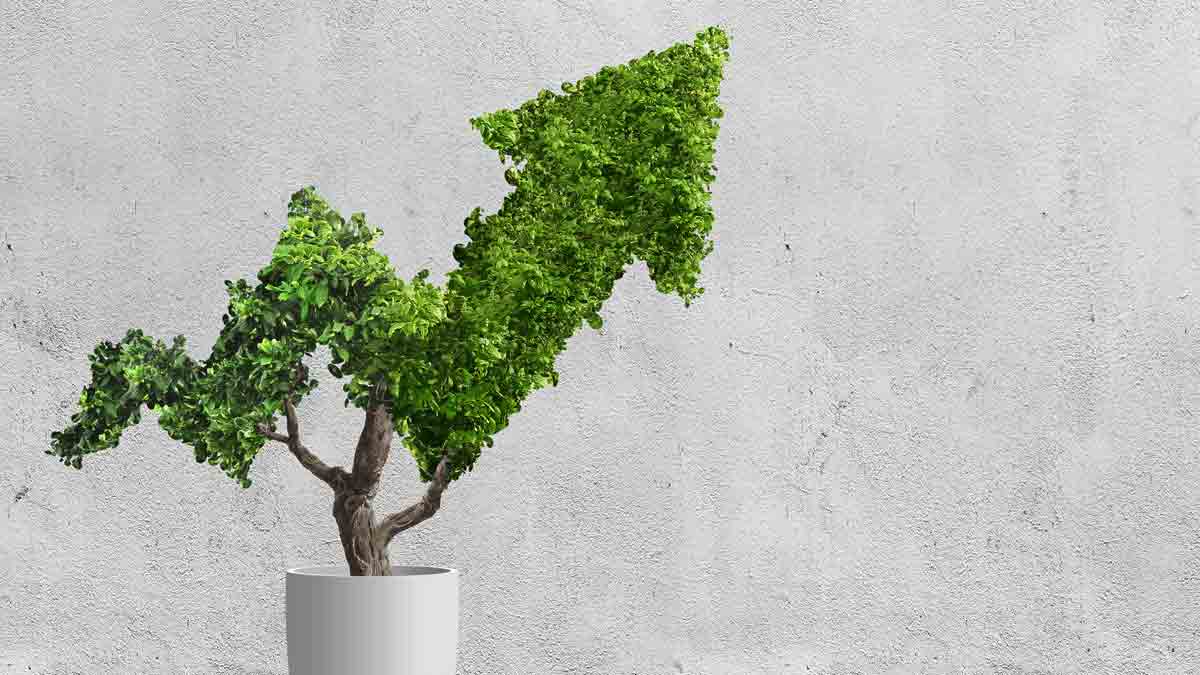 540 B2B professionals—with over 10,000 years of combined experience—responded to our research survey. Here's what we learned: They were much more eager to improve growth drivers for understanding customer needs (e.g. customer interviews) than meeting customer needs (e.g. gate-review processes). Of 24 growth drivers, what were they most eager to improve? Market insight.
More in article, What Drives B2B Organic Growth? Now we know
Categories: